Taste Tweed Farm Tour in a Box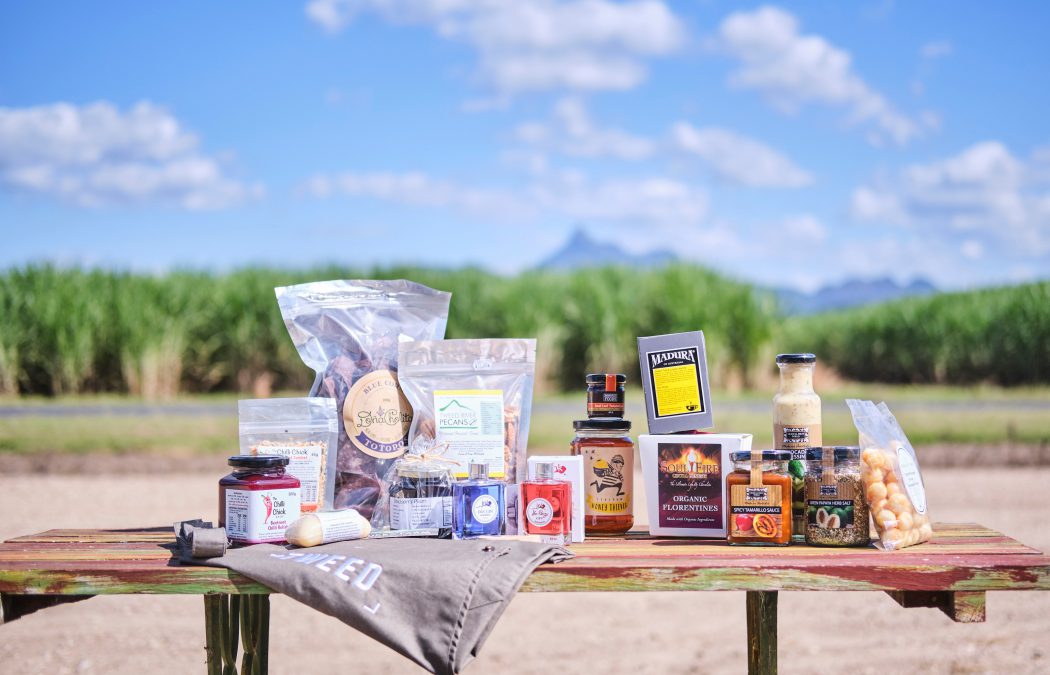 Details
Everyone will love to take this Taste Tweed Farm Tour in a Box!
Let them take you on a unique journey of their stunning Tweed Shire. Meet some of their growers and makers. Taste some of their favourite locally grown and made produce. Experience their unique caldera and its produce from the comfort of your own home.
Their Taste Tweed Farm Tour in a Box comes to you with a selection of thirteen individual products made from locally grown produce in the Tweed Shire and Northern Rivers. These tasting products will be accompanied with a documentary of their local farms and makers giving you a virtual tour of their farms and businesses, and an insight into the passion that inspired the vision.
Features
Australian Tourism Export Council
New South Wales Business Chamber
Regional Tourist/Tourism Association/Organisation