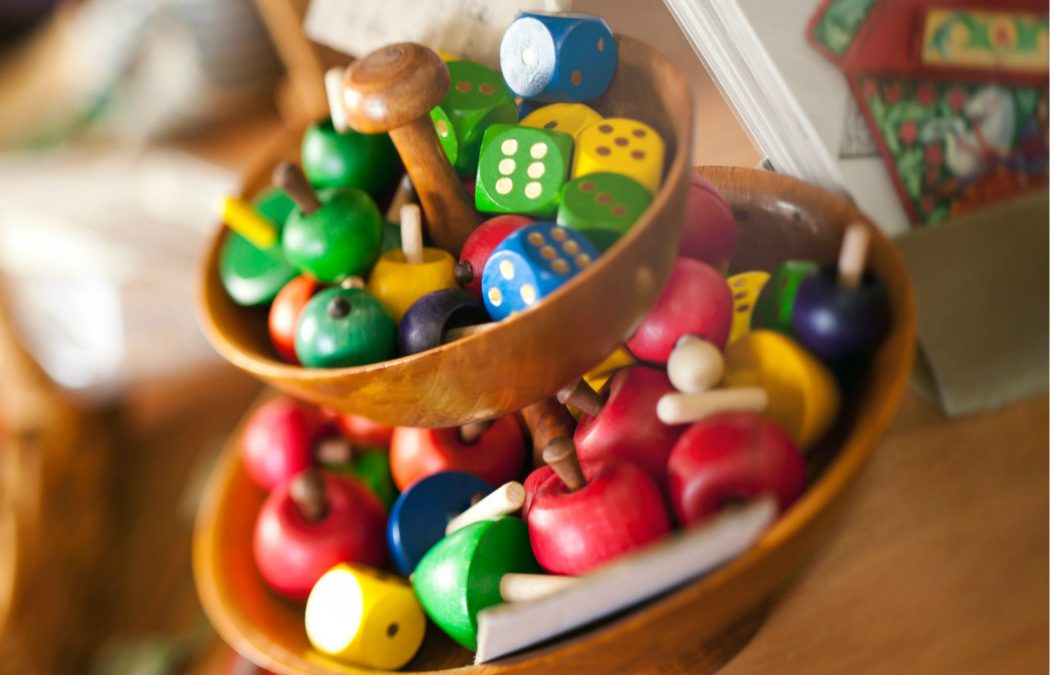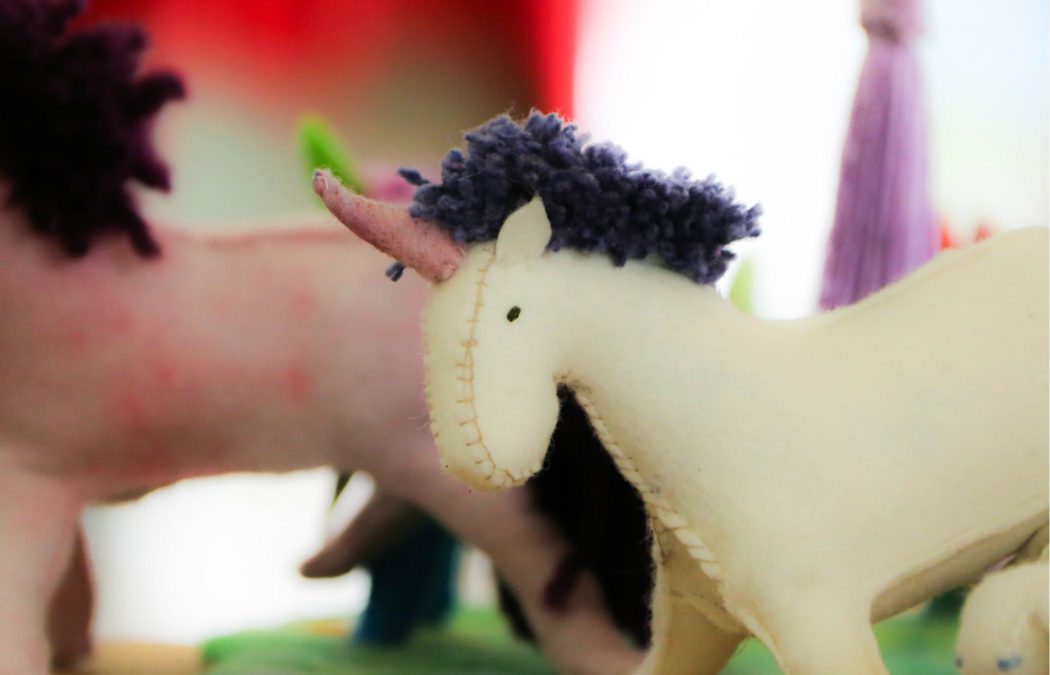 Details
The Green Bank is an exciting retail and healing space for Nimbin. With a mission to provide extensively researched health and lifestyle products – with an emphasis on ethical and sustainable products.
The Green Bank is a proud supporter of selling locally handcrafted wares. You can find authentic Nimbin made products like organic Australian grown herbal tea blends, organic and locally made skincare range and locally made homeopathic kits, creams and colloidal silver products.
The Green Bank healing zone brings together a cast of massage therapists, beauty therapists and qualified counsellors, with a different practitioner working each day to pamper your body, mind and soul.
Map