Cabarita Beachfront Apartments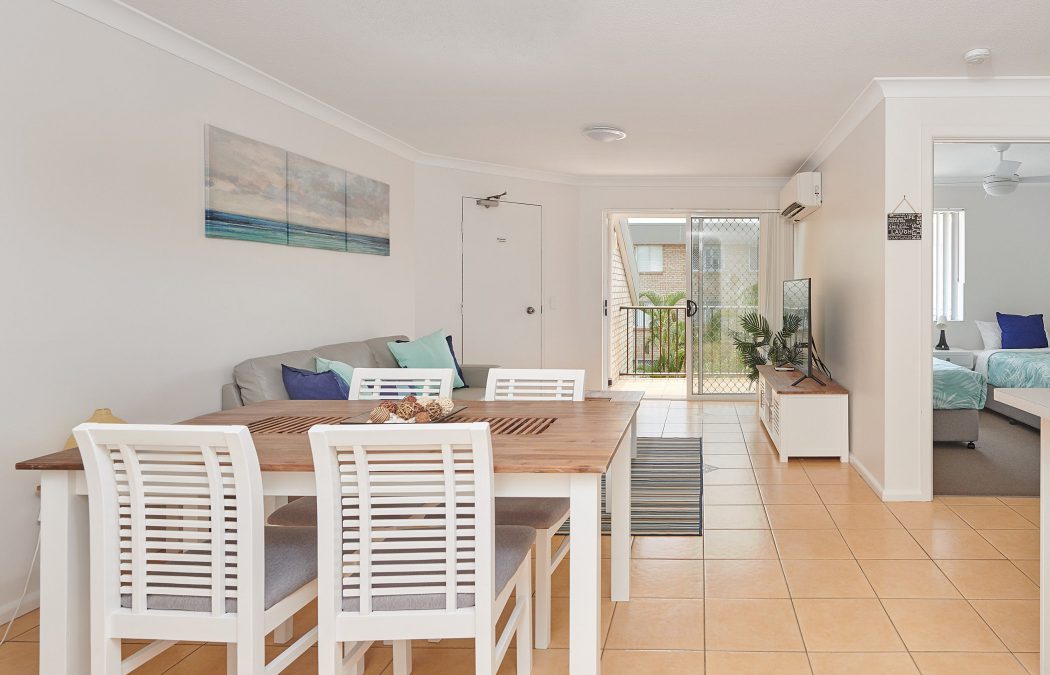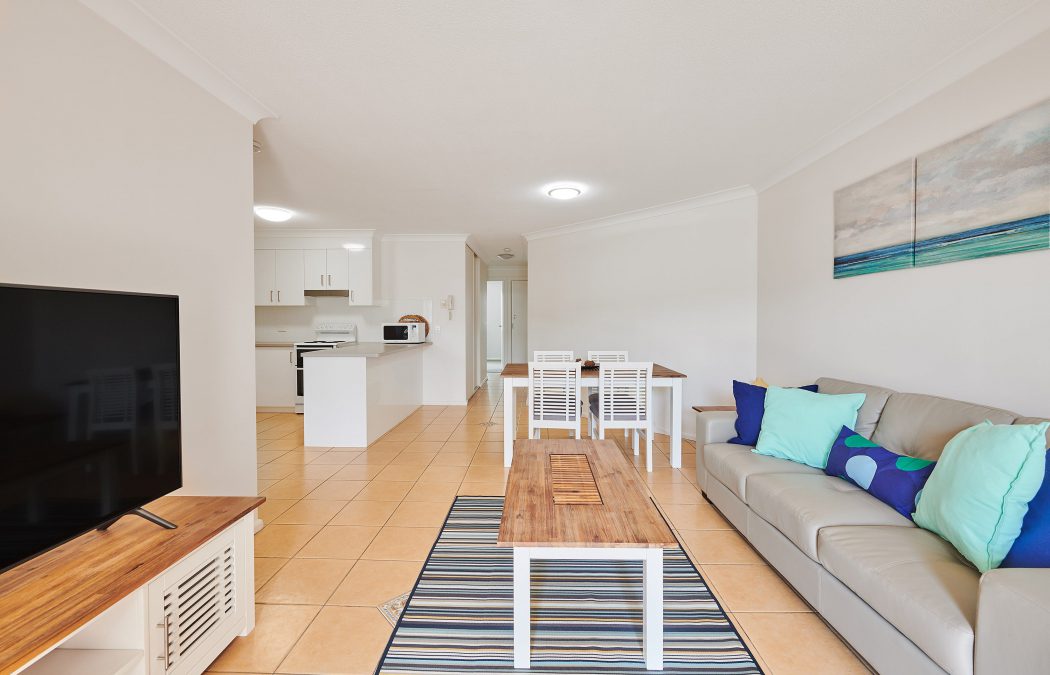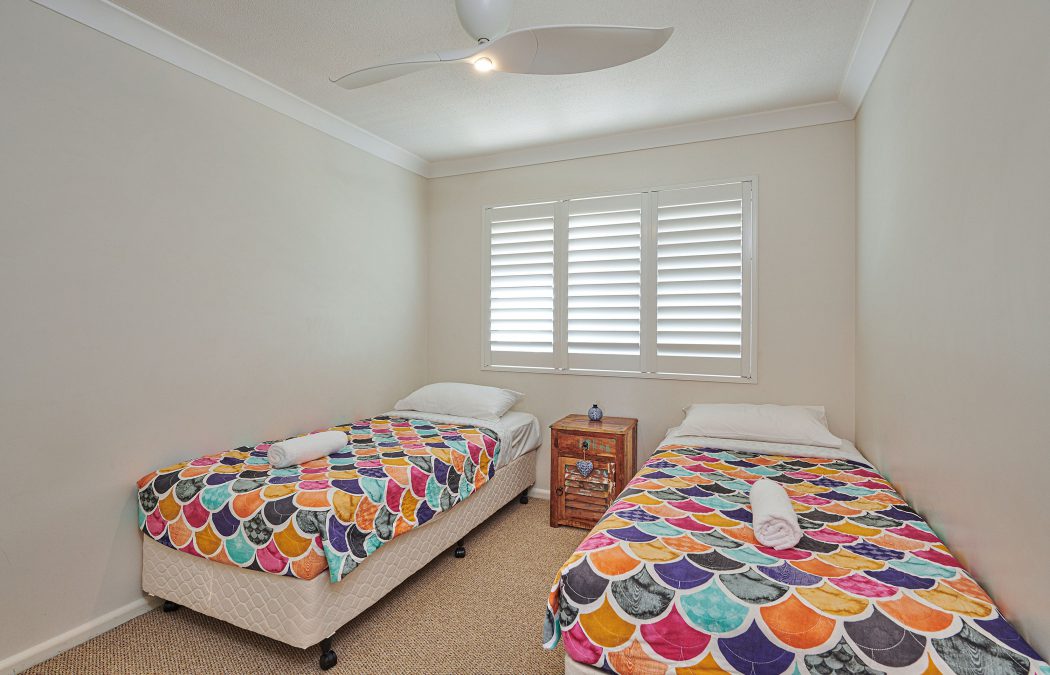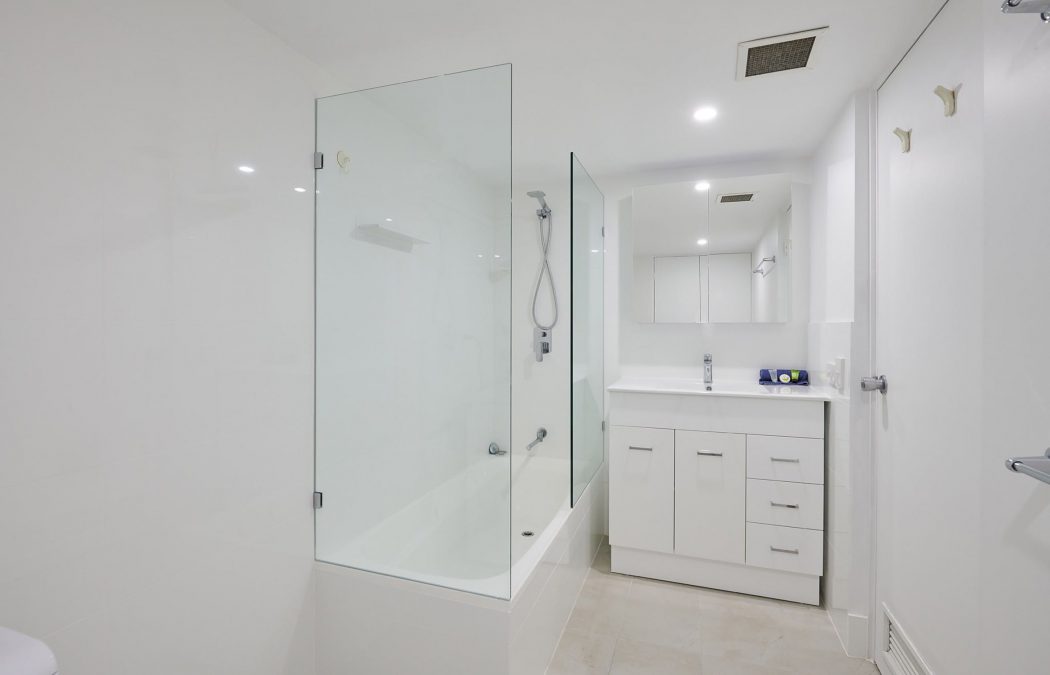 Details
Cabarita Beachfront Apartments enjoys an amazing location – immediately opposite a sheltered cove at Australia's Number One beach of 2020 – Cabarita Beach in the Tweed, New South Wales.
The well-maintained rooms are self-contained, allowing guests to cater for themselves when they're not dining in the nearby restaurants, cafes and coffee shops of this coastal village. Each of the units has two bedrooms (can be locked down to one bed), a bathroom, a separate toilet, open plan living/dining area that opens out to a balcony with a view.
Some of the rooms overlook the pool, spa and tropical gardens while the others have sea views that look to the North and East. Guests are welcome to relax in the saltwater pool, heated spa and landscaped surrounds, as well as use of the undercover barbecue facilities.
Secure underground parking and intercom access in every unit.