ARC Neil Youngs Harvest Live Tour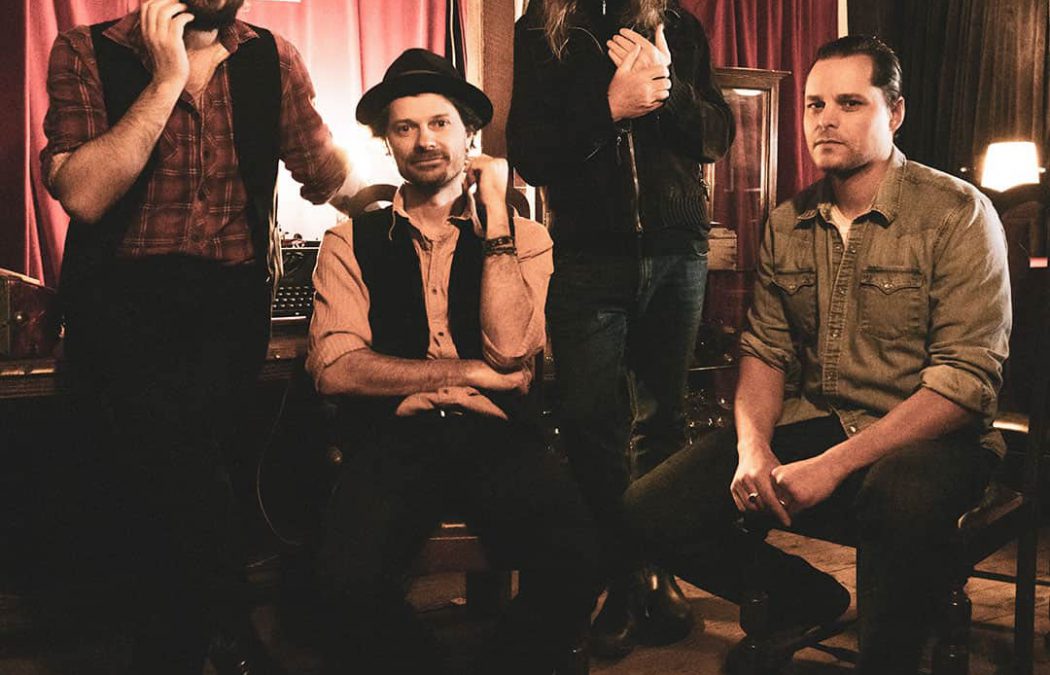 Details
Neil Youngs Harvest Live Tour
Ticket purchases are subject to change dependent on Government COVID guidelines & regulations at the time of the event.
This may require rescheduling of dates or changes to ticketing configurations if seating is required under government guidelines.
KRAM (Spiderbait)
DARREN MIDDLETON (Powderfinger)
MARK WILSON (Jet)
DAVEY LANE (You Am I)
In February 1972, Neil Young released what would become his most successful record. Harvest was his fourth studio album and followed on from the brilliant After the Gold Rush becoming the biggest selling album of 1972, giving Neil Young his first #1 album and single with Heart of Gold.
As well as Heart of Gold, the album includes a slew of Youngs classics including Old Man, Alabama, A Man Needs a Maid, Words and the beautiful The Needle and the Damage Done written for his friend and bandmate Danny Whitten who would later tragically die of an overdose.
ARC will be presenting Harvest in its entirety before the returning to the stage in the second half of the night to present a selection of Neil Young classics from the career of one of rock musics true masters.
About ARC (Australian Rock Collective)
Darren Middleton (POWDERFINGER), Mark Wilson (JET), Davey Lane (YOU AM I) and Kram (SPIDERBAIT) have joined forces to become ARC, one of the most collectively celebrated and successful supergroups in Australias rock history with 33 ARIA Awards and 16 Top Ten ARIA albums combined.
Kram Drummer and vocalist for Spiderbait, one of Australias most successful and respected alternative rock bands, and Australian rock supergroup, The Wrights.
Mark Wilson Bassist, pianist and backing vocalist for the internationally acclaimed rock band, Jet.
Darren Middleton Guitarist and songwriter for one of the most successful Australian rock bands of the past two decades, Powderfinger, and now successful solo artist.
Davey Lane Guitarist for definitive Australian rock band You Am I, The Pictures and rock supergroup The Wrights.
Twin Towns wraps up the ultimate package! Overnight 4 star accommodation, an evening of first class entertainment and a sumptuous breakfast.
Show + Stay Package




from $369.80 (2 pax)
Show + Stay packages cannot be booked online. Simply call our friendly reservations team to book your package on 07 5506 6200, or fill out the online enquiry form and we will get back to you.
Please ensure that when booking shows you do so using the Twin Towns authorised ticket office.
Online: www.twintowns.com.au all online sales will be redirected to seatadviser.com to process ticket orders.
Phone: 1800 014 014
In person: Show Bookings and Membership counter at Twin Towns.
If tickets are purchased through other channels you will do so under the independent sellers Terms & Conditions
Twin Towns will not be responsible for any charges or costs incurred.
WE ENCOURAGE YOU TO ONLY PURCHASE SHOW TICKETS FROM THE AUTHORISED TWIN TOWNS TICKET OFFICE
Tickets
from 74.90