ARC present Let It Be Live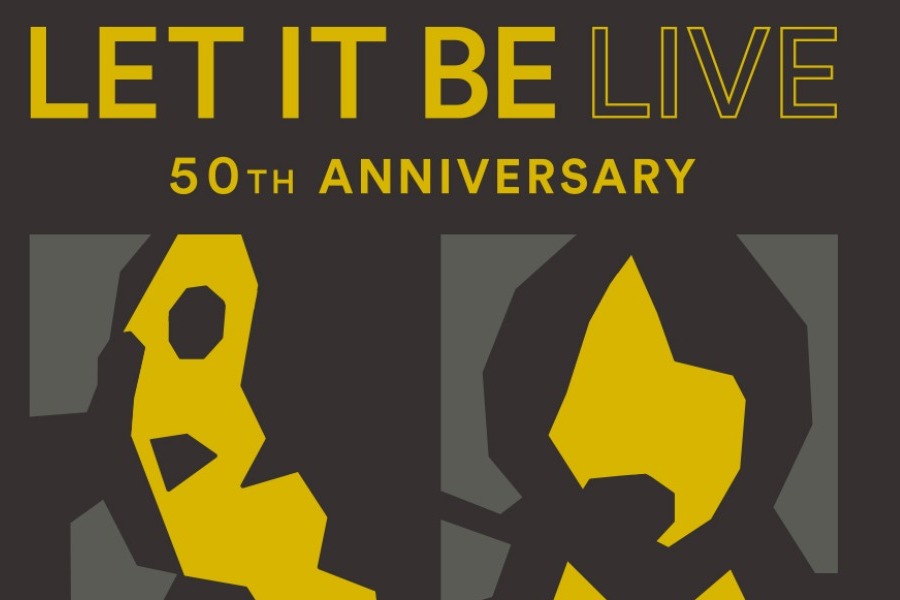 Details
Celebrate the Closing Chapter of the Greatest Rock n Roll Story of All Time.
Following two sold-out tours of The Beatles "Abbey Road"live, ARC – comprised ofKram (Spiderbait), Darren Middleton (Powderfinger), Mark Wilson (Jet) and Davey Lane (You AmI)-is returningto present the final Beatles album in all its glory "Let It Be".
The band will once again walk the tightrope to faithfully and lovingly bring another brilliant Beatles creation to life on stage "Let It Be"from start to finish – followed by a secondset playing aselection of favourites spanning the breadth of The Beatles catalogue.
Home to 12 tracks including Get Back, The Long and Winding Road, Across the Universe and of course Let It Be, McCartneys ode to his mother, Mary. It was The Beatles12th and finalstudio album, and the closing chapter in the greatest rock n roll story of all time.