Art Fair at Stokers Siding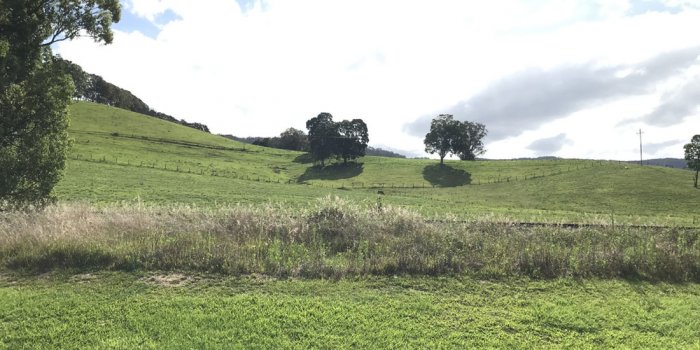 Details
Theres something inherently relaxing about heading south for a day trip, or even the weekend. Its a feeling of calm thatwashes overyou as soon as you getoverSexton Hill Drive. Youre free. Its intoxicating and invigorating at the same time. If its been a hot minute since youve jumped in the car and headed south, we have the perfect excuse launching Sunday March 13, Art Fair at Stokers Siding invites you to enjoy an idyllic day in the country checking out the extraordinary pool of artists that reside in and around the Northern Rivers.
Located just outsideMurwillumbah, the new monthly fair is acurated art exhibition presenting a diverse range of original paintings alongside prints, photography, pottery, sculpture, ceramics, jewellery, mixed media, textiles, fashion and works on paper by more than20 exhibiting artists. Its an artistic mixed-bag you never know what you might just stumble upon.
Once youve had a chance to check out the art, settle in for a coffee and a slice of homemade cake, or tuck in to adelightfully crisp woodfired pizza from Gunter (if you know, you know). There will be an array of locally baked treats to devour, as well as plenty of outdoor seating. Paul Sims and his guitar will providea fitting soundtrack for your Art Fair adventure.
TheinauguralArt Fair at Stokers Siding is on Sunday March 13 from 10:00 am to 3:00 pm, and will continue throughout the year on the second Sunday of every month.
Images: Supplied by Art Fair at Stokers Siding