ASH GRUNWALD at The Regent.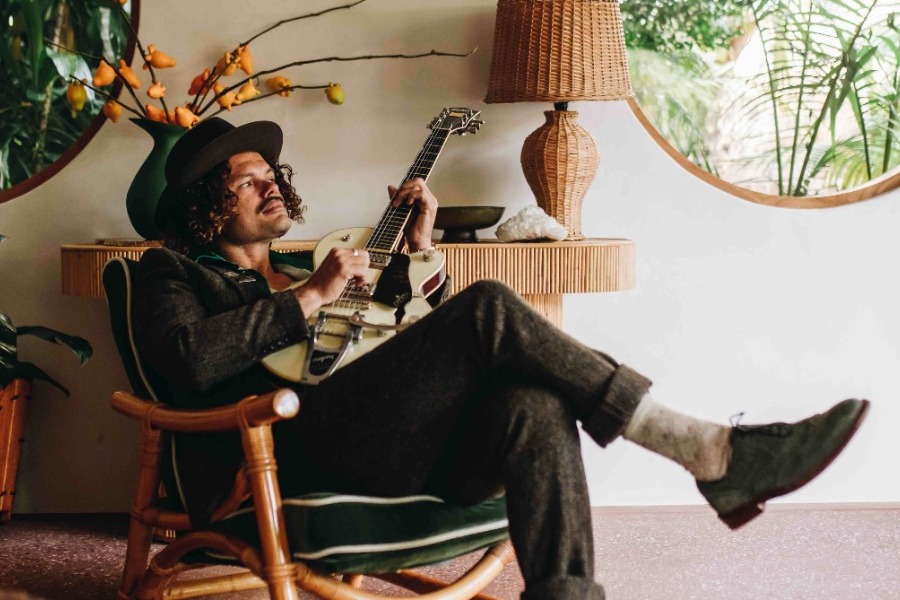 Details
Ahead of the release of his eleventh studio album Shout Into The Noise due for release on 21 January 2022 Ash Grunwald is appearing at The Regent.
Ash Grunwald is one of Australia's most successful blues musicians ever, with six top 50 albums and two APRA Awards. In addition, he's been nominated for five ARIA Awards and four AIR Awards, and he was named Best International Act at the LA Music Critic Awards in 2014. 2019 saw Ash release the acclaimed album Mojo, and publish his first book, Surf By Day, Jam By Night. Most recently, Ash collaborated with Josh Teskey on the top-10 album Push The Blues Away. Shout Into The Noise is the start of a new chapter for Ash Grunwald.
Catch his electrifying live show at The Regent, book now! Come early for lunch, enjoy our SE Asian menu, Pizza, and our great bar serving craft beers, organic wines and our famous Frozen Margaritas!
SE Asian Food / Pizzas / Cocktails / Craft Beers / Organic Wine / Slushys / Sloshys / Sweet treats / Coffee