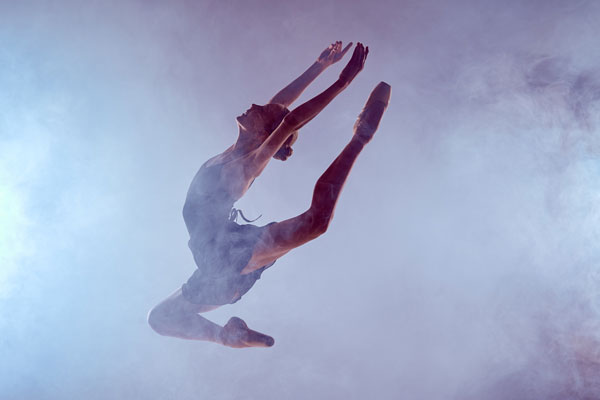 Details
Lets go back to where it all began Rock & Roll at its very best!
BUDDYS BACK! TheBuddyHolly Showis one of the most exciting shows to hit the Australian theatre circuit in years.
2021 will mark the 30th anniversary ofScot Robinperforming the role of the legendary rock n roll performer, Buddy Holly!
He played the lead role of Buddy Holly in the smash hit musicalBuddyThe Buddy Holly story, (Original cast) and was cast by the West End Theatre Director from London, the first Australian to performworldwide to be cast inthe role. He has performed the role of Buddy Holly over 1,000 times, and has received international acclaim for his portrayal!
During this dynamic two hour production Internationally renownedScot Robin, together with his Crickets will perform more than 30 Buddy Holly hits including:Thatll Be The Day, Heartbeat, Think It Over, Peggy Sue, Raining In My Heart, Rave On, Maybe Baby, True Love Ways,and of course,Oh Boy!
This internationally acclaimed production mesmerizes and excites audiences both visually and musically with its high energy performance, brilliant costumes and fantastic musicianship.
Scot Robinhas been receiving rave reviews and standing ovations world wide for his superb portrayal of the legend that is Buddy Holly.
Scot Robin breathes life back into the legend that is Buddy Holly
In September 2004Scotperformed in Buddys home town ofLubbock Texaswhere he meet with Buddys family and widow Maria Elena Holly, who flew out to Australia to see him perform the role of her late husband at Her Majestys Theatre, Melbourne, to celebrate Buddy Holly Week.
Buddy Holly was one of the greatest pioneers of Rock & Roll music in the 50s, a career spanning only two short years that made a lasting impact on popular music and the world.
A must see show for anyone who wants to relive the sound, the voice and all of the magical hits of Buddy Holly in an exciting two hour concert experience that is much like the man himself unforgettable.
This is one Rock & Roll event not to be missed!
After a hugely successful run on the West End London the musical came to our Australian shores and sold out theatres all across the country!!
This show will have audiences dancing in the aisles!
Twin Towns wraps up the ultimate package! Overnight 4 star accommodation, an evening of first class entertainment and a sumptuous breakfast.
Show + Stay Package




from $337 (2 pax)
Show + Stay packages cannot be booked online. Simply call our friendly reservations team to book your package on 07 5506 6200, or fill out the online enquiry form and we will get back to you.
Please ensure that when booking shows you do so using the Twin Towns authorised ticket office.
Online: www.twintowns.com.au all online sales will be redirected to seatadviser.com to process ticket orders.
Phone: 1800 014 014
In person: Show Bookings and Membership counter at Twin Towns.
If tickets are purchased through other channels you will do so under the independent sellers Terms & Conditions
Twin Towns will not be responsible for any charges or costs incurred.
WE ENCOURAGE YOU TO ONLY PURCHASE SHOW TICKETS FROM THE AUTHORISED TWIN TOWNS TICKET OFFICE
Map