Elevation Youth Tweed Camp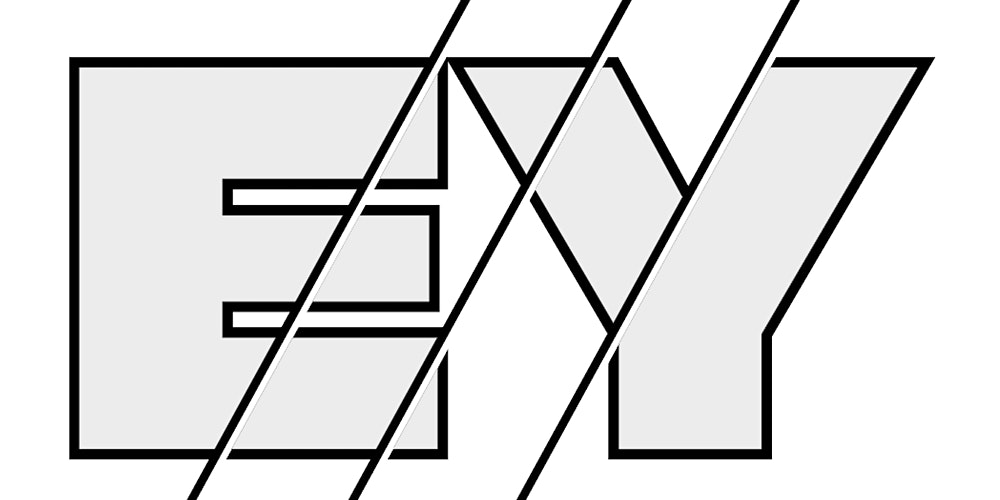 Details
We are so excited to announce that we will be holding a youth camp for the youth of the Tweed. This years theme for camp is "The Surge" " Surge means: a strong, wavelike, forward movement, rush, or sweep: the onward surge of a passionate mob. a strong, swelling, wavelike volume or body of something: a billowing surge of smoke. a sudden, strong increase or burst: a surge of energy; surges of emotion.
Psalm 107:25: He spoke and stirred up a windstorm that made its waves surge
We are sensing that it is time now for this generation to rise up. This camp will allow opportunities for students to grow in their relationship with God and encourter the Holy Spirit. We believe that we are going to see mircales, signs and wonders take place at this camp.