Embrace your senses – Explore your life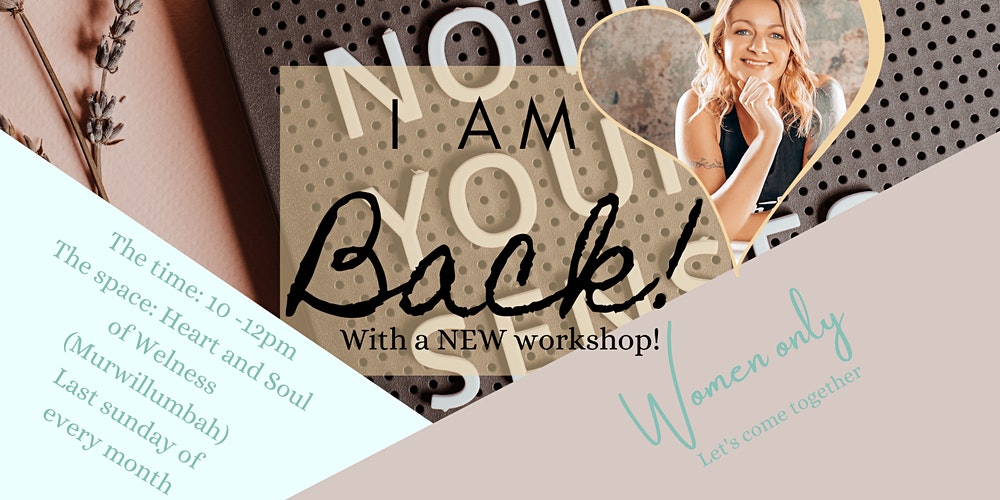 Details
Get ready to be blindfolded and taken on a journey to embrace all of your senses, and get out of your comfort zone!
Are you ready to get out of your head and into your body?
Ann-Marie's workshops are extraordinary when she blindfolds you and takes you on a journey of embracing all of your senses, exploring your life in a different way, and getting you out of your comfort zone.
She also provides you with the tools to experience your body in a whole new way. Her main goal is to make you feel love and compassion in your heart, the softness of your own touch against your skin, be playful like a child, and see the sparkle in your eyes by the time you're finished!
This is an experience you will remember, so don't miss out!
What to bring:
An open heart <>
A water bottle
And a rain jacket, we will be outside