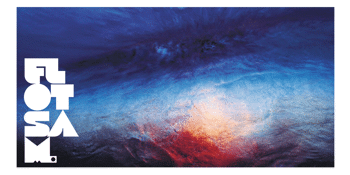 Details
Live music x surf flicks = the Flotsam: Lightwaves immersive experiment.
Just like walking into a real life surf movie, only with a bar + your buddies right the in the barrel with you. Surf movies and music have been BFFs forever entire eras of fads and fashions have been influenced by this combo. Co-joined once again for a double-headed night of entertainment, the Cooly Hotel will be lit up with epic footage and projections from some of the areas finest lensfolk and a crackin lineup of atmospheric, soundtrack-worthy live sounds.
Drop in + tune out with:
Chutney
The Sea Shall Not Have Them
And vision from:
Shagga Saffigna
Justin Gane
Jack McCoy
Joli
Shell Bakier
Nick Colbey
Dave Emge
[ABC] Artist Boardriders Club
Plus more TBC
Photo projections, short edits, highlight clips, and film – including never seen before edits for a night of wall to wall surf imagery and live tunes.