Kwan Yin and Dolphin Healing Workshop – Coolangatta, QLD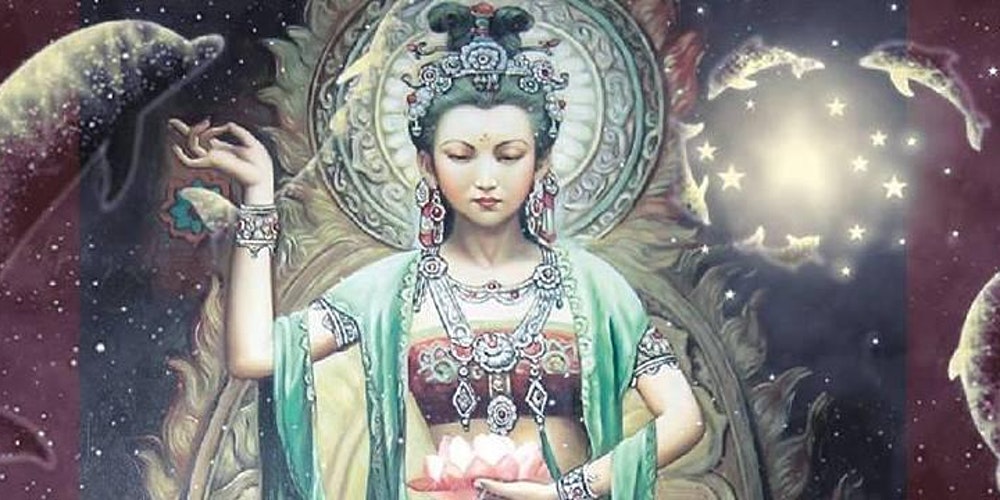 Details
Create your own beautiful reality in your personal and business life as presented by Patricia Athena
Create your own beautiful reality in your personal and business life as presented by Patricia Athena
Learn a method of healing through the understanding of Kwan Yin and Dolphin Healing (as part of Lemurian Light Journeys) through the glands and the endocrine system of the body. Sound healing and Sacred Sound will be learnt in this workshop. Book and Certificate will be given.
This Workshop Includes:
* History of the modality
* Explanation of movement of energy in the Earth and the body
* The relationship of the pranic tube and the Cave of Brahma
* Understanding of the endocrine glands and their functions
* Healing of the Earth, Self and Others
* Sound to create deep healing
* Dolphin Healing incorporates sound and energy work and pod (group) healing practices.
See web page for details of the workshop HERE.
Blessings,
Patricia Athena
Please Click Here for our Cancellation / Refund Policy & Credit Card Security and Safety Information