Legends of the Surf Art Fundraiser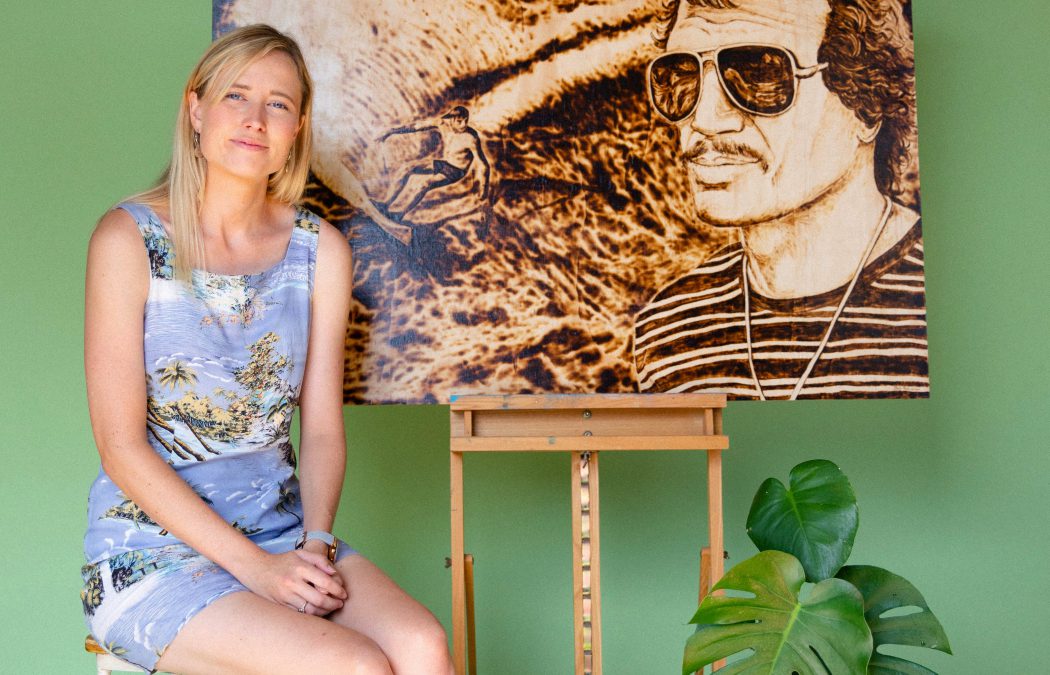 Details
Legends of the Surf celebrates the Gold Coast's rich surfing culture and the illustrious talent from our local surfing community that has shaped it with an epic night of art, music and film.
Featuring an opening address from World Champion surfer Wayne Rabbit Bartholomew and fellow Longboarding Champion Andrew McKinnon as MC, a live fundraising auction of a series of pyrographic portraits of surf legends by Emily Rose Hastie, fuzzy tones by local band Scrappz, never-before-seen footage of '75 Burleigh swell from father of surf photography Dick Hoole, fresh surf film from Mr Clips (Lachlan McKinnon), lucky door prizes and a surfboard raffle donated by Surfboard Warehouse, this is going to be an epic evening not to be missed.
All profits raised from ticket sales and 60 per cent of the Legends of the Surf exhibition sales proudly support the important coastal conservation work of Surfrider Foundation Gold Coast and Gold Coast World Surf Reserve and the empowering mental health education and stigma reduction work of LIVIN.
The exhibition (free entry) will be open from 26 June 8 July 2021 at The Art Space on 19 McLean Street, Coolangatta, featuring portraits with legends, including Steph Gilmore, Mick Fanning, Joel Parkinson, Rabbit, Mark Occhilupo and Michael Peterson among others.
Tickets available now via the website.