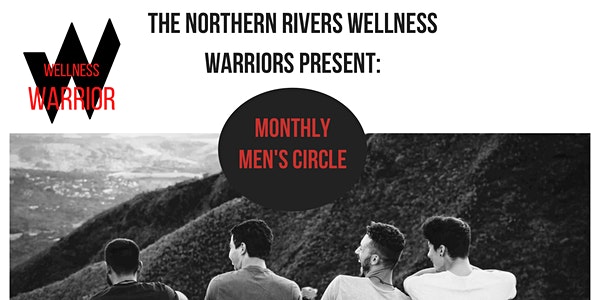 Details
Be Part of The Wellness Warrior Brotherhood.
We invite you to join us on the for our Monthly Men's circle here on the Northern Rivers at our studio in Tweed Heads.
Let's face it – There's a lot going on in the world for us men currently. With so much changing, so quickly, it can be difficult to know where or how to stand as a man in todays world.
Join us on the last Monday of each month for a Free in-person Men's circle
The intention of our men's circles is to build connections in the community & to provide a space where together we can grow and develop a deeper understanding and connection to ourselves, our purpose, our power and our place in the world as men.
These sessions may include a meditation, grounding exercises, breathwork, wisdom & open sharing on a particular topic as well as tools and processes to empower and navigate life with more power and ease.