Murwillumbah policyholder townhall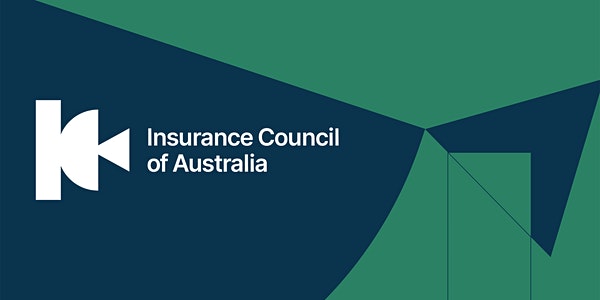 Details
Insurance Council of Australia: Murwillumbah community townhall
The Insurance Council of Australia and insurers are embarking on a townhall community roadshow for policyholders affected by the recent Northern Rivers extreme weather and floods.
The purpose of these in-person forums is to provide policyholders with detail on the claims process, complaints avenues and other useful information to assist with the claims process.
6pm: Presentation and questions
The townhall will commence with a presentation, followed by questions and opportunity for policyholders to raise concerns in a public forum.
This will be followed by break-out sessions where community members can speak with representatives present.