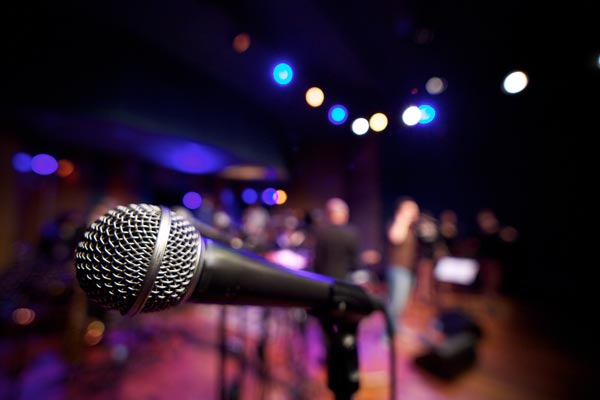 Details
Beyond haircuts and beard trims, this canny barber is the citys matchmaking maestro!
Almaviva is wealthy, stealthy and head over heels. Rosina is witty, pretty and equally smitten. Shes also betrothed. They need a plan. Time to call on: Fi-ga-ro! Figaro! Figaro!
The stage is set for comic chaos. The Barber of Seville pops with lyrical acrobatics and irrepressibly funny characters. Rossinis most famous opera buffa is a musical masterpiece with a storyline that would be equally at home in a Hollywood rom-com.
Opera Australias finest voices and a live orchestra deliver a score that is instantly familiar from movies, cartoons and commercials.
Delight in a riotous romp along the road to true love! This is opera at its light-hearted, effervescent best.
A must-see if you love: Downton Abbey, Sliding Doors, clever disguises gone wrong and a case of mistaken identities.
MURWILLUMBAH CIVIC CENTRE AUDITORIUM
TUES AUG 16TH 7.30 PM
CONTACT – Rosemary HUME 0439834684
publicity@murwillumbahtheatrecompany.com.au
Map