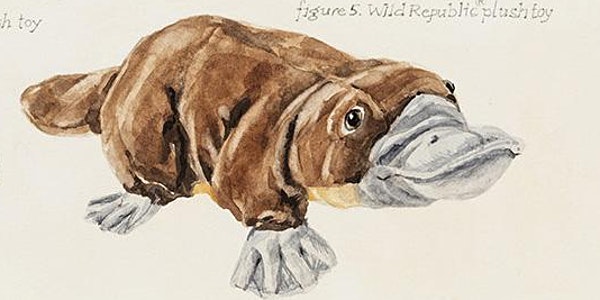 Details
Playdate in June! Come and create fun drawing and sculpture inspired by Deb Mostert's artwork!
Playdate's are fun exploring and making sessions for children aged six months to five years and their carers.
The next Playdate is on Wednesday 1 June, 9.30 am start -10.30 am finish.
In June we look at the exhibition 'Animals as Objects' and create artworks. The Playdates often include storytelling, soft toy play, and looking at artworks.
Image Credit: Deb Mostert. Detail of : Platypus Science 2022 38 x 38 watercolour on paper on board timber frame .
Map