Reconnecting With Yourself Guided Experience.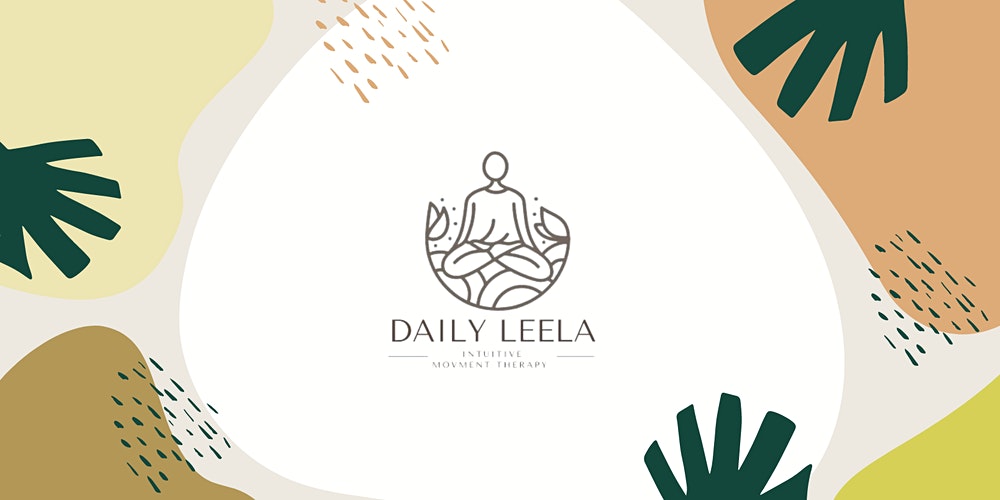 Details
Take an inward journey to reconnect with yourself
Take a break and join me on a guided journey inwards to find peace in the mind, freedom in the body and reconnect with yourself. In this nourishing 2 hour experience we will use guided meditation, intuitive movement, some gentle guided movement and the sound of silence to help you tune in and listen to your authentic self, to reconnect with you on every level.
Let's take a break from screens and our busy lives to reconnect with ourselves. To tune back in to what's important to you and to calm the mind in the process.
When we take a break and slow down we can listen to our body and with an open mind go deeper and look at what these
Reconnecting to yourself allows you to live your story, to find your purpose in life and go with it. Living inline with your purpose life becomes full of meaning and direction. You feel more energies, driven and full of passion.
It all begins with the breathe. This workshop, slows us down, we will observe the breath, how it comes into the body, when we feel the breath in the body we can start to notice bodily sensations, where feels relaxed and where there is tension or discomfort. We will then move the body, moving in your own way to remove resistance. after moving some tension out we will retune to the breathe, this time noticing more subtle sensations, feelings and emotions. This noticing of subtle sensations build the bridge back to our Authentic Self. When we can notice the small changes in the body as information comes in through the senses it helps guide us to follow our hearts. Its time to reconnect.
Price: $45
Location: Dynamic Freedom, 12 Alamanda Ave, Cabarita Beach, 2488
Time: 9:30am-11:30
What To Bring: Yoga mat, Water and an Open Heart