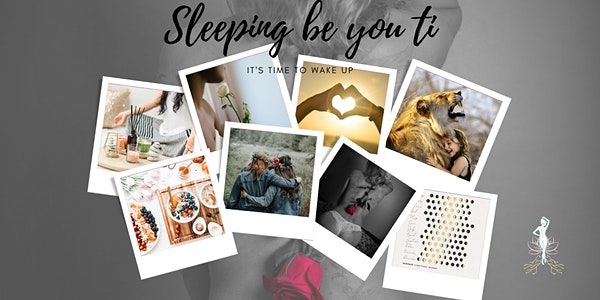 Details
Sleeping Be-you-ti is a women circle/workshop where I will allow you to be, or help you to become the best version of your beautiful self!
Every event will be different as I wish to cover different topics such as:
Self confidence, Mindset, Finding your true purpose, Moon tracking, Manifest abundance, Goal setting, Low to living, Gut health, Ayurveda, The law of attraction, Conscious relationships, Stress management, and SOOO much more…
As you can see, I have a lot to cover 🙂
There will however always be a short visualization/yoga nidra practice, a life-changing experience, and a safe space that feels like home.
How to prepare:
Wear something you feel good in, bring a water bottle and an open heart.
PS: Make sure to secure your ticket as spaces are limited! (Oh, and there are parking spaces at the back of the building.)
From my heart to yours, Namaste