Social Media Success Workshop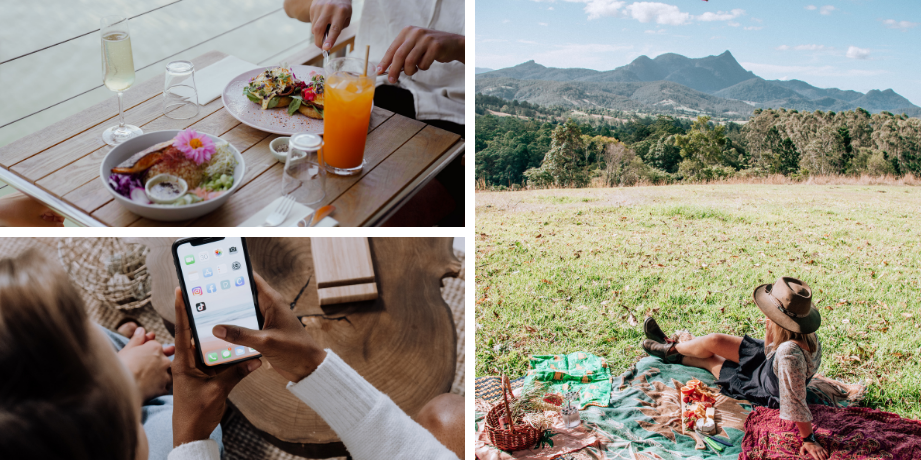 Details
* NEW DATE – WEDNESDAY 1 JUNE 2022 *
Are you effectively tapping in to social media for your business? Social media is an important and cost effective marketing strategy to grow, engage, retain and sell to customers but you need a solid strategy to guide your activities across networks.
In this half day workshop will take you through the creation of an actionable social media marketing strategy using storytelling, content marketing, social monitoring, measurement and optimisation. Through a series of practical exercises and case studies, you will learn where social fits into your business' sales cycle, how to create an ongoing dialogue with your users, post shareable content, track performance, and collect insights to feed back into your product development and marketing strategy.
We'll be joined by a panel of local businesses to share their social media tips including:
Harriet Messenger, GM Marketing & Hospitality – Husk Distillers
Janna Hrastovec, Marketing Manager – Cubby Bakehouse
Included in your ticket price is an instagram-worthy morning tea!
This workshop assumes a basic knowledge of social media. Refer to Destination New South Wales NSW First on-demand social media workshops if you need a refresher of the basics first. You can find this resource HERE.
Directions & Parking
Access to Coolamon Station via Murwillumbah on Reserve Creek Road is currently closed due to flooding landslides. If coming from Murwillumbah guests will need to take Clothiers Creek Road to M1 (Cabarita beach) and access through Round Mountain Road. Plenty of parking is available onsite, however we encourage carpooling where possible. #sustainability