The Photographic Portrait – Then and Now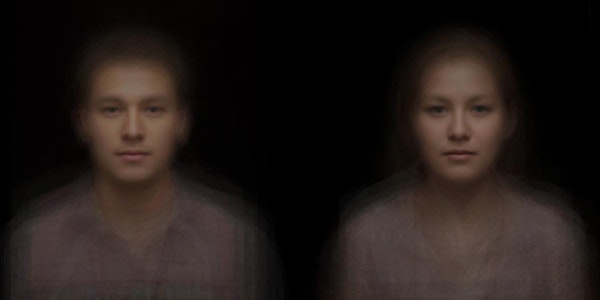 Details
Liked & Shared Photography Series – An insight into the history and development of portrait photography.
Join visual artist Raimond de Weerdt for a relaxed evening focusing on portrait photography. Raimond will discuss the development of the portrait and the medium of photography, from the first Daguerreotype portraits taken in Europe and the United States in the 1840s to the photographic portraits taken in the 21st century, illustrating with examples of well-known to lesser known photographers.
Raimond will also present his work with Facing Australia and his Northern Rivers Creatives project.
When: Friday 6 May 2022, 5:30pm – 7:30pm DST.
Cost: $20
Where: Tweed Regional Museum – Murwillumbah
Bookings essential due to limited capacity.
Each ticket includes 2 drinks and refreshments.
About Raimond de Weerdt
Raimond de Weerdt is a Dutch born visual artist based in Lismore. He studied Photography at Sydney College of the Arts, and Electronic Media Art at College of Fine Arts. Raimond has taught photography and digital imaging at Charles Sturt University in Albury and at Southern Cross University in Lismore. Raimond is a founding member of Facing Australia, one of the longest running photographic projects in Australia. Facing Australia creates photographic works that reflect upon identity, place and community.
About Liked & Shared
Liked & Shared is Tweed Regional Museum's first photographic-based exhibition and is a kaleidoscopic window into the past, seen through the lenses of popular local photographers who captured the faces and places of the Tweed for over a century. The exhibition showcases a historically significant and diverse selection of photographs and videos posted on social media over the past 3 years. The breadth of imagery captured includes Tweed Shire's natural wonders, villages and coastal townships, iconic local businesses, early European settlers, war heroes, holidaymakers, community leaders, sporting stars and more.
Subscribe to Museum News to stay up to date on what's happening at Tweed Regional Museum.
The Tweed Regional Museum is a Tweed Shire Council community facility.
(Image: Acton Couple – Facing Australia – courtesy of Raimond de Weerdt)