Travelling Film Festival at The Regent Murwillumbah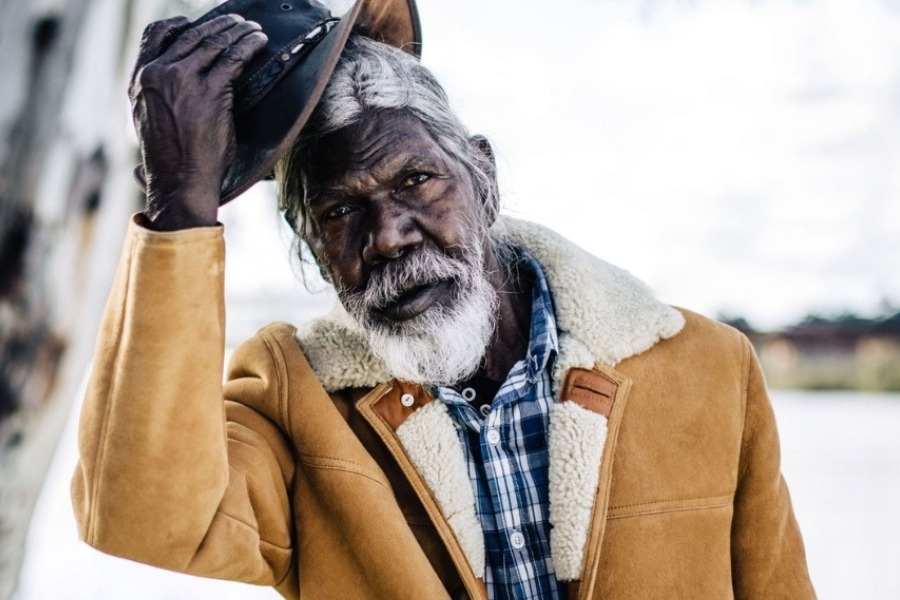 Details
The Travelling Film Festival (TFF) is proud to add Northern Rivers to its touring program!
Thanks to a special Create NSW initiative, well be screening at The Regent in Murwillumbah from 4-6 June 2021.
The line-up of titles from Cannes, Venice, San Sebastian and other major film festivals, comprises five acclaimed feature films, two superb documentaries, and a delightful Australian short film.
TFFs mission is to connect local audiences to Australias wider film community, and so its very exciting that the festival is able to achieve this through the addition of five new centres across New South Wales, including Murwillumbah and Lismore. Sanam Rodrigues, Travelling Film
Festival Manager
Headlining the programme is MY NAME IS GULPILIL, a brilliant new Australian documentary by Molly Reynoldsthat celebrates the personal story and remarkable film career of iconic Australian actor David Gulpilil, beginning with his breakthrough performance in Nicolas Roegs Walkabout (1970), and including such classics as Storm Boy (1976, Henri Safran), The Last Wave (1977, Peter
Weir), and more recently The Tracker (2002, Rolf de Heer) and Rabbit Proof Fence (2002, Phillip Noyce).
To further celebrate Australian cinema, TFF is proud to showcase the local premiere of DISCLOSURE by director Michael Bentham. Inspired by real-life events, this is a thrilling and telling story of parents who will try anything to protect their own when pushed to the edge;
The program will also include Australian short film BAMA, by local filmmaker Jahvis Loveday, following the reflections of a young Aboriginal boy after his first day at school in the big city.
Other stories from around the globe include: LUNANA: A YAK IN THE CLASSROOM, a TFF audience favourite and selected for Berlinale, this gem from Bhutan was beautifully shot in the high-altitude peaks of the Himalayas; Frances Oscar entry for Best Foreign Film, TWO OF US, an engrossing drama that begins as a gentle love story and then takes a series of unpredictable turns as two clandestine lovers are separated by unfortunate circumstances; and the delightful Academy Award nominated THE MOLE AGENT, that follows a sweet-natured widower as he infiltrates a nursing home at the behest of a private detective agency.
Additional festival highlights: FIRST COW, an old West tale of love and money set in 19th century Oregon from multiple award-winning director, Kelly Reichardt, about two unusual partners, who open a bakery aiming to make their fortune; and THE PEOPLE UPSTAIRS, a hilarious feature
from Spain, focussed on two couples who come together for an evening filled with shocking revelations and awkward moments.
TFF Murwillumbah screens from 4-6 June at The Regent. Tickets are now on sale. Patrons can watch the entire program and save up to 30% on single tickets with a Full Subscription.
For more information, full program and bookings please visit
https://www.sff.org.au/tff/program/murwillumbah