Winter Wellness | Strong Happy Families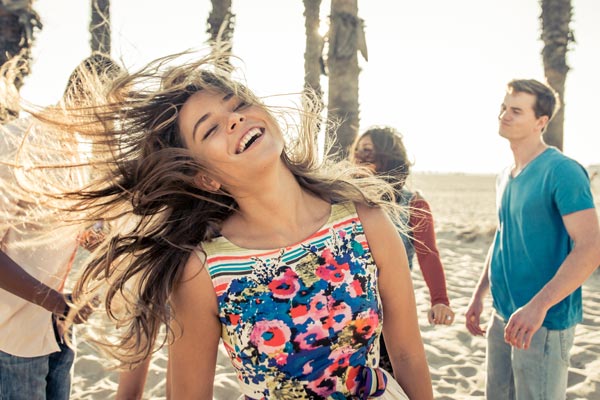 Details
Being proactive instead of reactive when it comes to your family is one of the smartest decisions you will make.
Dealing with a never ending string of health issues is depressing, frustrating, time consuming and expensive!
Step through the cooler months this year with confidence and a tool box to minimise occurrences and relive symptoms using natures solutions.
If you are a parent – giving kids knowledge, power and the ability to tap into their own needs is wonderful for their own emotional awareness and sets them up for a life of radical responsibility.
Safe. Effective. Proactive. Natural Symptom relief. Isnt this what we all want ?
Join me for a fun afternoon of connection as you get a bunch of tips and hacks for supporting the emotional and physical health of yourself and your family
We will discuss:
Improving sleep
Increasing immunity
Supporting emotions
Prevention and relief for colds and other daycare + school bugs
Supporting focus and learning
Ticket includes making 2 "problem solver"rollers to take home and try plus a nourishing winter balm
Class spaces are limited to 6
Tea and nibbles provided.
I can't wait to see you there and have a beautiful afternoon together!