World Music Sundays at The Regent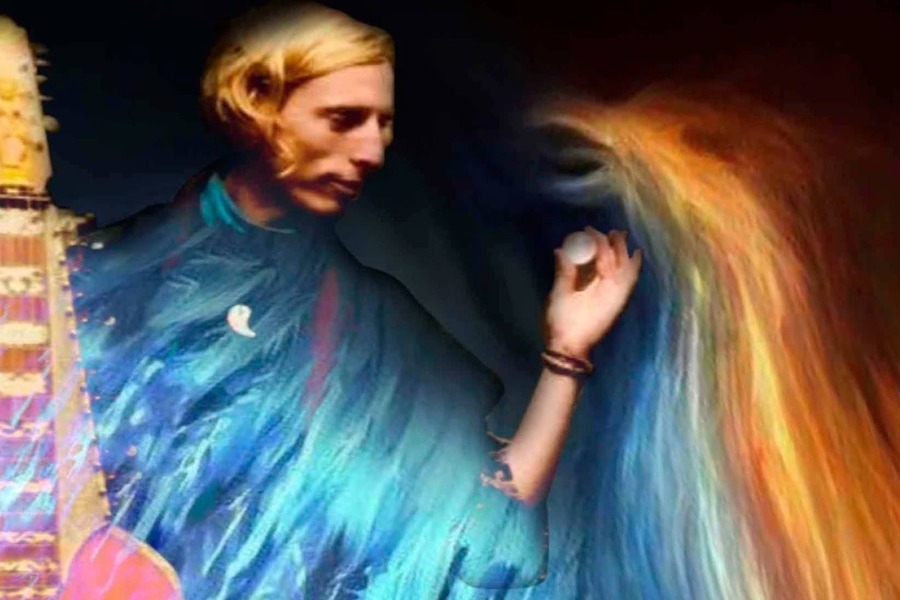 Details
World Music Sunday Sessions at The Regent every Sunday on The Balcony from 4-6pm.
$15/10 Children under 12 free.
Relax and enjoy the ambiance of the charming all-weather alfresco Balcony as we present World Music and explore the rich diversity of music and language from all countries of the world.
This is a great day our for the all the Family!
You will have the opportunity to discover Afro Cuban Jazz with the Power Trio, sweet Brasilian Samba with My Bossa Nova Baby, Middle Eastern Grooves with Indian infusions with Ali Baba, (who also bring an amazing belly dancer with them), the incredible guitarist SoLar, who blends the Blues with Middle Eastern and Latin Roots, Vasudha Harte will explore Gaelic and Celtic Roots with her harp, guitars and keys and a gorgeous voice to boot, and Will Henderson will delight you with his Flamenco, Leif Larkin's Realm of Music, plus so much more!
Check out The Regent's website for each performers special dates.
Relax and unwind as you enjoy Khanthalys Yum Cha and S/E Asian menu, Byron Bay locally sourced sustainable Pizza, and our licensed bar, with a selection of organic wines, craft beers and cocktail delights, as your eyes and ears are delighted by the beautiful World Music the diverse cultures of our planet have created.
The Balcony is the perfect family outing, the kids will love the music we are presenting as much as the adults, what a fun way to get educated! The kids also love our popcorn machine, Slushys and gourmet choc-tops!
Our Balcony has views of award winning Know Park, which has a kids playground, a skatepark, a wildlife lake, and is a family-friendly delight!
See you at The Regent!