Caldera Wildscapes Gallery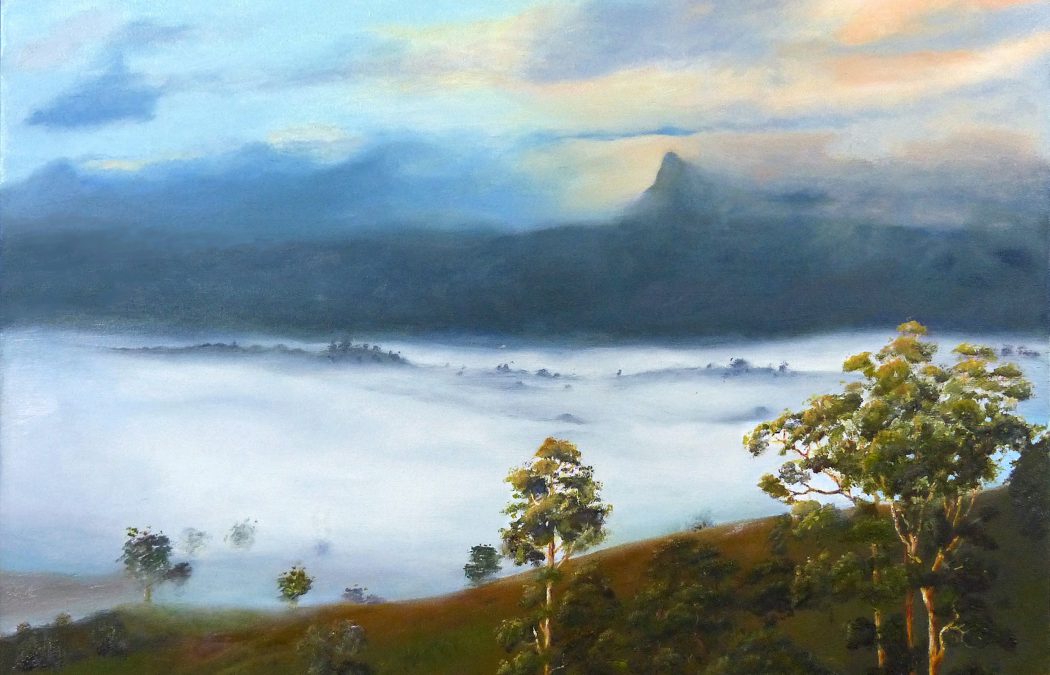 Details
Located upstairs above the Courthouse Hotel, the Caldera Wildscapes Gallery showcases the work of local artists. Artworks on exhibition include themes such as Tweed landscapes and wildlife, international wildlife, equine art and the region's natural and social history.
Visitors are welcome to interact with artists working in their studio spaces. The principal artist and tutor is Andy Reimanis who specialises in large format and interpretive social and natural history themes. His painting of the Tweed Shield Volcano is a significant artwork. Andy conducts art classes on Saturdays with visitors welcome to look on or participate.
Tour and school groups are welcome by prior arrangement. Conveniently located in Murwillumbah's main street in the centre of town, the Caldera Wildscapes Gallery is close to the M-Arts precinct and Tweed Regional Museum.
Most artists have cards and small prints available for purchase as well as sensibly priced original artworks.
Features
Visitor Information Centre