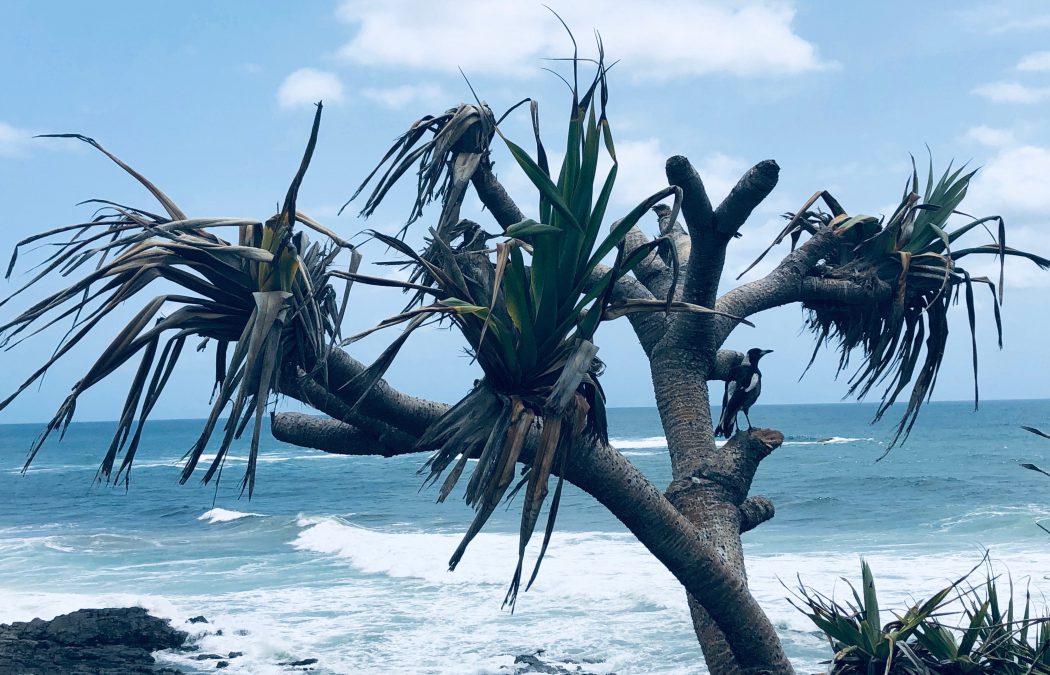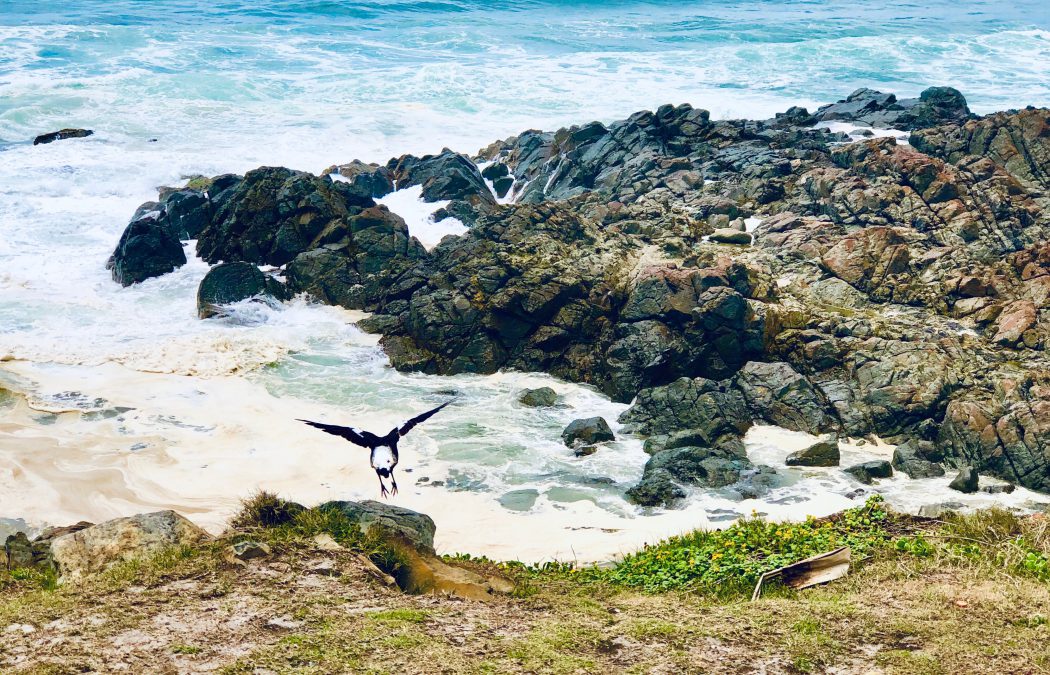 Details
Hastings Point is the smallest coastal settlement of New South Wales of the Tweed shire in NSW. Surrounded by national park, the hamlet is nestled between the ocean on its east and a beautiful but delicate estuary on its west.
It is the entrance for the now nationally recognised "Green Cauldron" and is identified without doubt as one of the unique seaside locations in Australia.
With an unspoiled beach, visitors come here to appreciate nature at her finest, while the local residents help protect, clean and nurture the environment, acting as stewards for future generations. Put simply, there is nothing like it. For as long as one can remember, seasonal campers have been attracted to the natural beauty of Hastings Point, returning often.
With a safe creek feeding onto the beach, Hastings Point has provided a wonderful playground for local families for years.
Features
Caravan / Camper Trailer / Campervan Sites / Campsites