Herdofinstruments Instrument Making School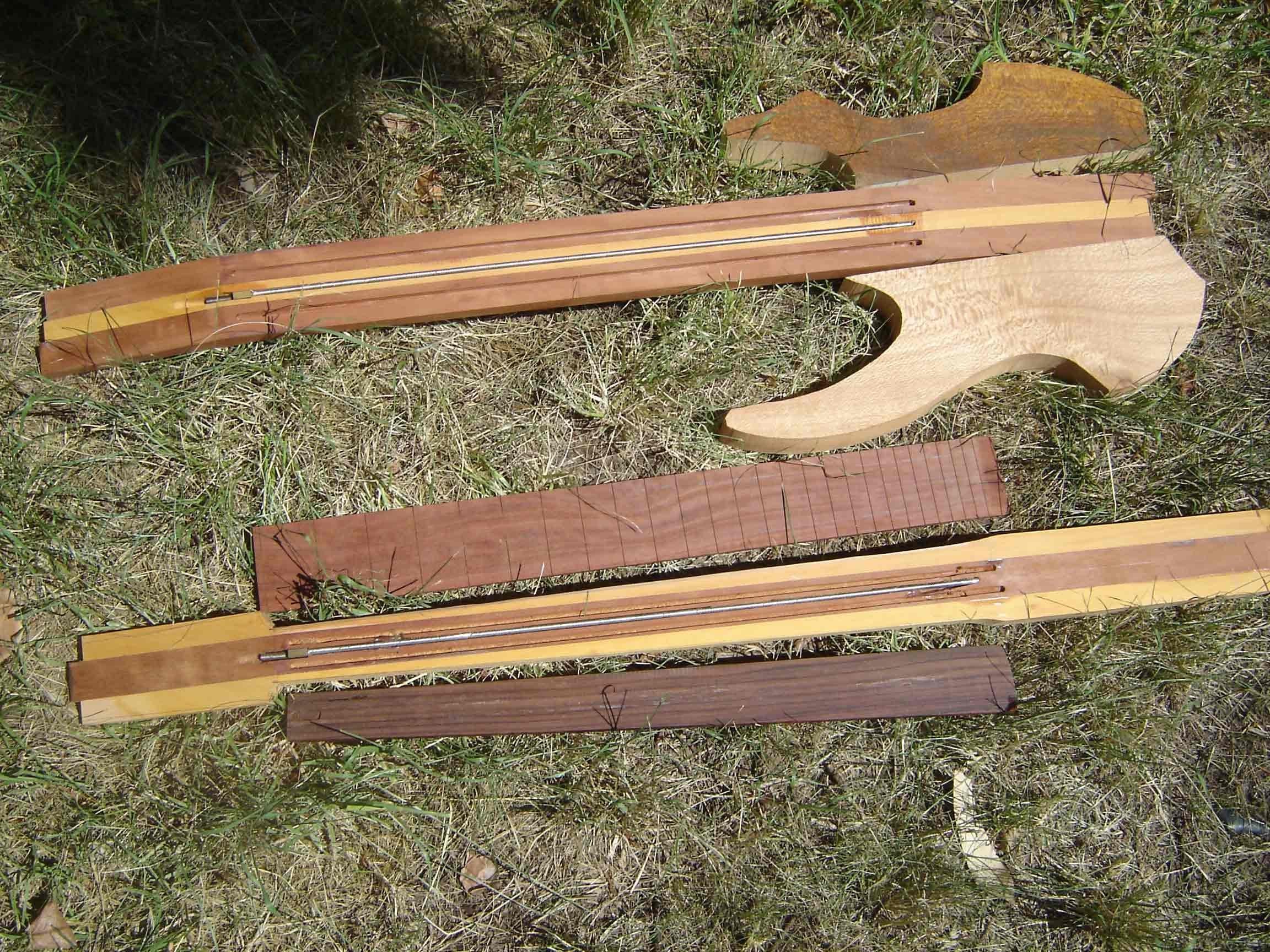 Details
Your dream of making your own high performance acoustic or electric guitar or bass, perhaps an unheardof-instrument like a double bass banjo or recycled resonator, something you dreamed up yourself. Your dream can come true here in the relaxed atmosphere at Stokers Siding.
Weekly four hour classes as well as intensive courses are available. Drop by and have a chat and see the workshop for yourself and play one of the unique instruments.
No woodworking experience is necessary and you will learn about wood, using hand tools like chisels, planes, saws, steaming apparatus, basic wood machining and the science behind sound but most importantly have fun being creative with your hands.
The guitars students have made here have been all world class using advanced designs and you can customise your instrument to make it just right for you from a range of Australian and exotic timbers.