Wollumbin Dreaming Culture Crystals and Crafts Gift Shop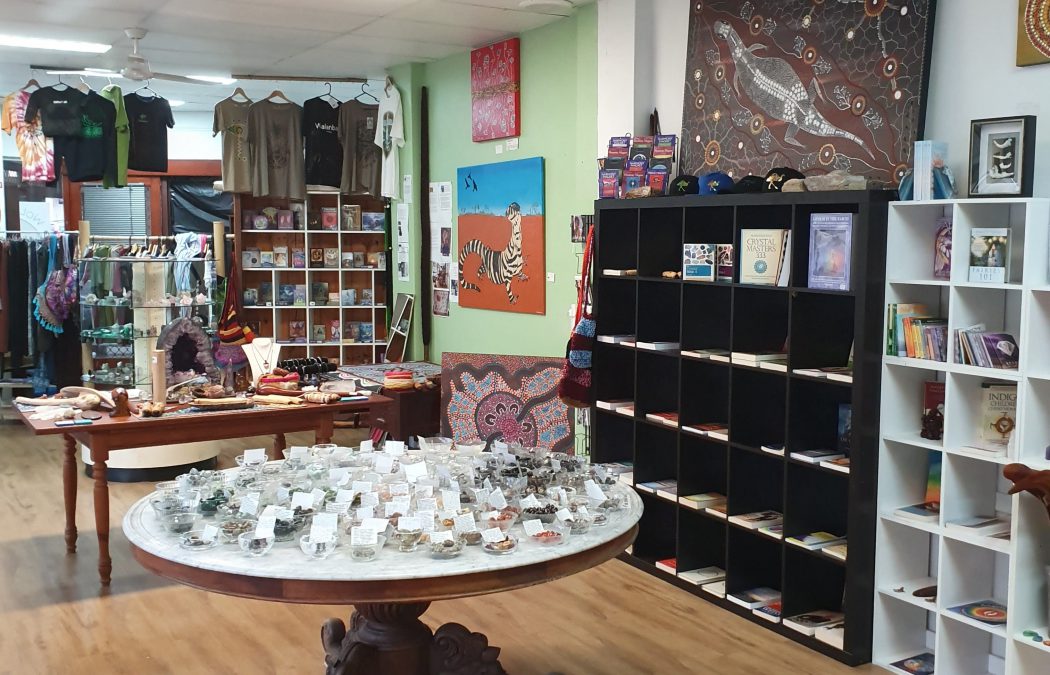 Details
Wollumbin Dreaming is not just a shop but a healing sanctuary for the mind, body and soul. A space nestled in the heart of the mighty Caldera, where you can come and purchase a beautiful, heartfelt gift for any occasion. They stock an array of authentic indigenous art pieces, traditional tools, artefacts, oracle decks, books, spiritual tools, smudge sticks, jewellery, oils, a huge range of breathtaking crystals and so much more!
They are a small family-owned business with indigenous roots, whos aim is to create a space of healing and remembering. Wollumbin Dreaming warmly welcomes you to step inside, open your heart and mind and come walkabout through our range of natural treasures. The team love supporting the most ethical and local we can and support our First Nations people with pride.
Come and experience the magic that is co-created between the Earth and the people through the form of art and crafts!
Features
Disabled access available, contact operator for details.