Meet Tweed's new tourism industry champion
The Tweed Tourism Company's General Manager, Brad Nardi, is looking forward to introducing tourism operators to the company's newly appointed Industry Liaison, Sally Scott, local to the region and with a wealth of tourism experience to share.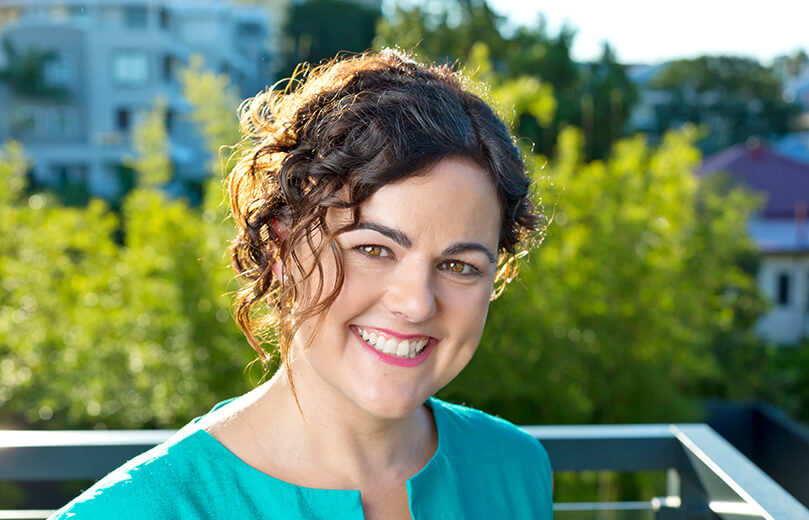 The Industry Liaison position is a key role within the Tweed Tourism Company (TTC) said Mr Nardi and will be central to driving the region's tourism sector forward.
"This position is an essential one for both TTC and our industry because it's a direct liaison point for local tourism businesses on opportunities and also a support on the ground for industry to share their successes and challenges."
"Sally comes with a great deal of practical knowledge, business acumen and national and international experience and networks that will really benefit our industry and the region as a whole."
Ms Scott has a diverse and strong background in tourism, ranging from business development consultancy with boutique hotels in Brisbane and senior roles in the accommodation sector with Oaks Hotels & Resorts, Mantra Hotels and Holiday Inn.
More recently she has been running her own successful start-up, online luxury travel website alluxia.com, and freelancing as a published travel writer for leading publications including Australian Traveller, International Traveller, The Upsider, Signature Luxury Travel, Style Magazines and Gourmand & Gourmet.
Ms Scott said "I'm passionate about regional tourism and helping small business and am looking forward to meeting with business owners to support and engage with them about tourism opportunities in The Tweed."
"There is such a wealth of incredible tourism experiences in The Tweed and I'm excited to help share these stories to a wider audience to increase tourism to our beautiful region."
Enquiries:
Louise Terry | Media & PR
0419 743 143
lterry@thetweed.com.au