TWEED WELLNESS TRAIL SHOWCASES HEALTHY HOLIDAYS
The Tweed region is set to become known as the home for wellness tourism in Australia with the launch of a new Tweed Wellness Trail that will welcome travellers seeking a holiday of health, wellbeing and restoration.
The wellness trail launch follows a recent announcement that The Tweed will also be destination host for Australia's first Wellness Tourism Summit, to be held in the region early November 2022.
The Tweed Wellness Trail, a joint initiative by the Tweed Tourism Company and wellness tourism experts, Droga & Co, features as part of the new Well Traveller platform, a website designed by Droga & Co to inspire wellness escapes in outstanding destinations.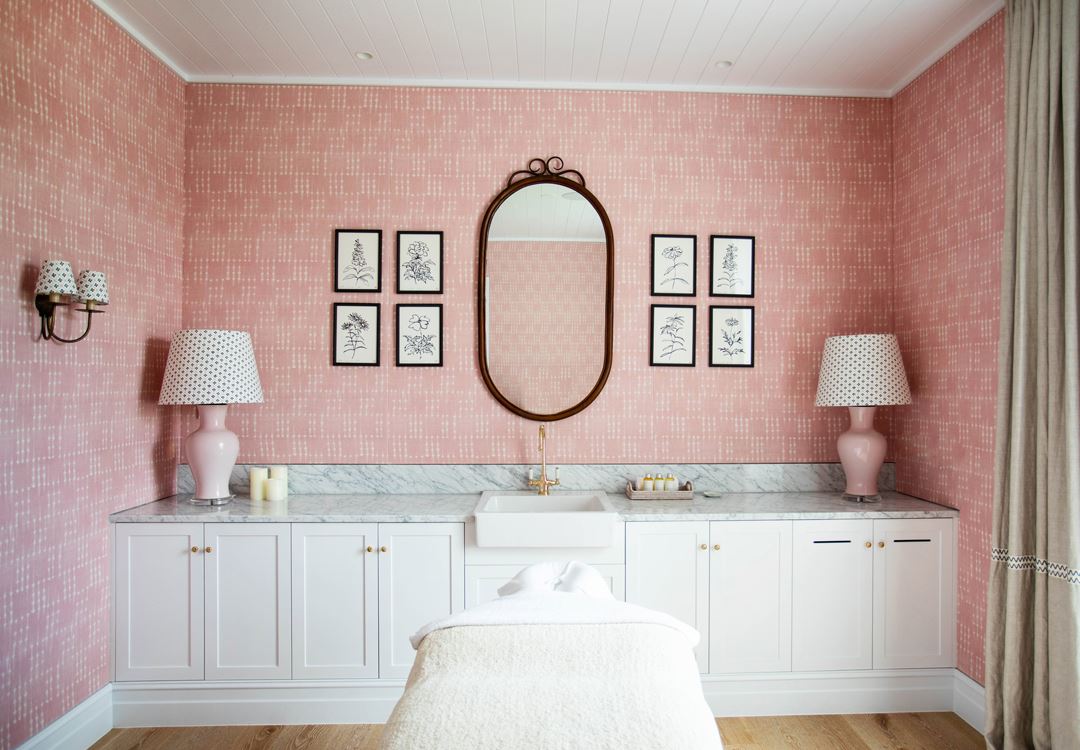 Incorporating destination information about The Tweed's diverse range of wellness offerings, from nature and food to creativity and day spa immersions, The Tweed Wellness Trail also highlights a range of bookable experiences across the region to guide visitors on a pathway to wellbeing.
Bradley Nardi, GM of the Tweed Tourism Company, said that the region was a natural fit for the flourishing wellness tourism sector with the trail an ideal vehicle to showcase all the ways to be well in The Tweed.
"Wellness is intrinsic to The Tweed's lifestyle, from stunning natural settings and local provenance to the arts and award-winning spa offerings, so wellness tourism is a natural extension to this, with the trail an ideal invitation for visitors to immerse in our many wellness experiences."
"The Tweed Wellness Trail is a great way to get visitors engaged with our incredible health and wellbeing offerings, from Picnics on Water with Blue Ginger Picnics to ceramics workshops at Stone Studio and Mindfulness in the Mangroves with Watersports Guru."
"We also know that wellness travellers tread lightly, respect local communities and want to ensure they make a positive impact on the destinations that they visit, which are all important connections with our focus on sustainable tourism growth for the region."
The Tweed Wellness Trail also includes accommodation escapes and wellness retreats to encourage increased length of stay in region and a deeper relaxation experience.
Wellness tourism is recognised as one of the fastest growing travel sectors globally, with 52% of Australians intending to take more wellbeing holidays as travel restrictions have lifted and 45% of consumers investing more in their own wellbeing due to the pandemic.*
The Tweed Wellness Trail can be found at welltraveller.com.au/destinations/new-south-wales/tweed
*Source: Global Wellness Institute and Droga & Co.