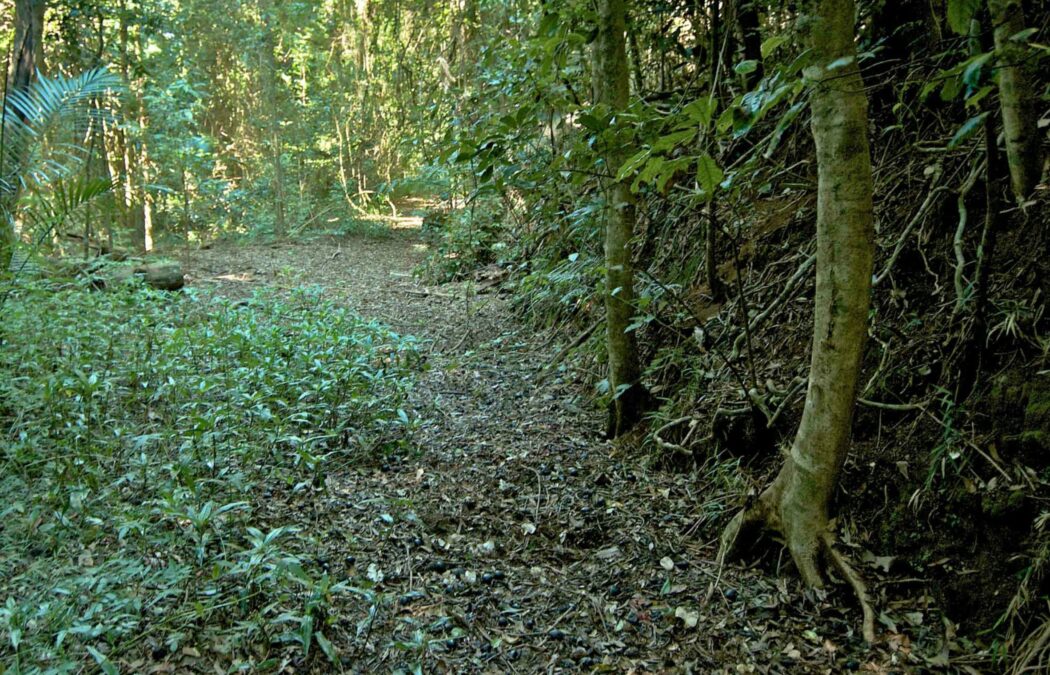 Details
Experience the variety of the unique landscape along the Mount Matheson loop. On this short walking track youll hike through the lush rainforest that encircles Mount Matheson, before reaching the dramatic cliff edges that feature eucalypt forests. Its not a long walk but some might find it challenging, so youll need to be reasonably fit, and remember to bring plenty of water.
The walk starts and ends at Mount Nardi picnic area, a small grassy area with a couple of barbecues and a picnic table.
You may want to use this loop walk to reach the Pholis Gap or historic Nightcap walking tracks. Pholis Gap is a good option to extend the loop into a day walk, and you can take the Nightcap track if youd like to do some overnight walking and bush camping.