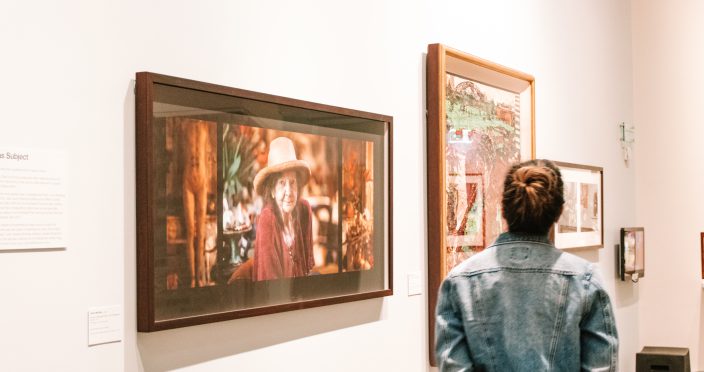 Galleries, makers and music
A signature space, the Tweed Regional Gallery & Margaret Olley Art Centre, delivers constantly changing inspiration in its six exhibition spaces that showcase local artists, travelling exhibitions and significant art awards and prizes. It also has a gorgeous Gallery Shop, research library, inviting cafe and the Nancy Fairfax Artist in Residence Studio. 
A must for visitors to the Gallery is some time spent in the Margaret Olley Art Centre (MOAC) and Memorial Gardens, a tribute to one of Australia's most-loved artists, known for her paintings of still life and interiors, who grew up in the NSW Northern Rivers region.