Tweed Regional Gallery and Margaret Olley Art Centre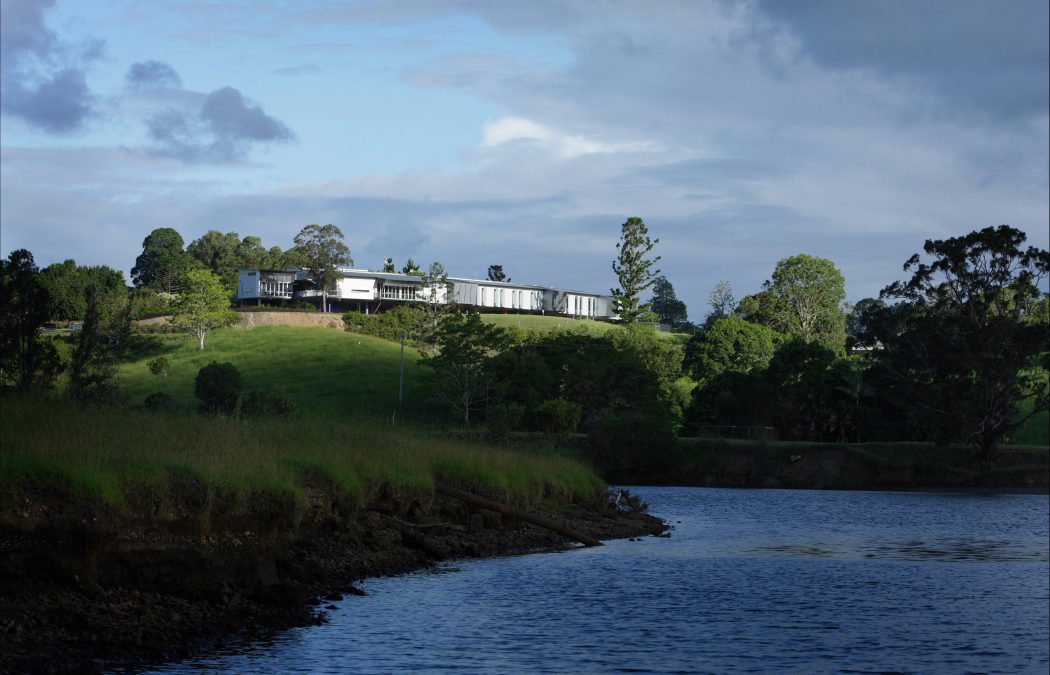 Details
Pre-bookings are not currently required. Complying with the current NSW Public Health Order is a condition of entry.
Caf bookings are required for more than 5 people. To make a reservation, phone Gallery by Bacaro 02 6672 5088, email gallerybybacaro@gmail.com or visit gallerybybacaro.com
Tweed Regional Gallery and Margaret Olley Art Centre is housed in a large, modern, architecturally award-winning building with views to Wollumbin/Mount Warning.
The Gallerys seven exhibition spaces present a dynamic program of historical to contemporary touring exhibitions, alongside exhibitions showcasing the work of regional, national and international artists presented exclusively at the Tweed Regional Gallery. The program includes the Olive Cotton Award for photographic portraiture. An extensive collection of portraits representing Australias diverse community is a highlight of the Gallerys permanent collection.
Visitors can participate in a range of complementary public programs and workshops catering for all ages and abilities. The Gallery also includes a workshop and education space, research library, the Gallery Shop and the Gallery Caf with indoor and outdoor seating.
The Margaret Olley Art Centre (MOAC) celebrates the career, life and legacy of Margaret Olley, Australias most celebrated painter of still life and interiors. MOAC combines exhibitions, interactives and the permanent re-creation of areas of Olleys famous home studio. MOAC is complemented by the Nancy Fairfax Artist in Residence Studio.
Features
Caravan / Camper Trailer / Campervan Sites / Campsites
Caters for people who use a wheelchair.