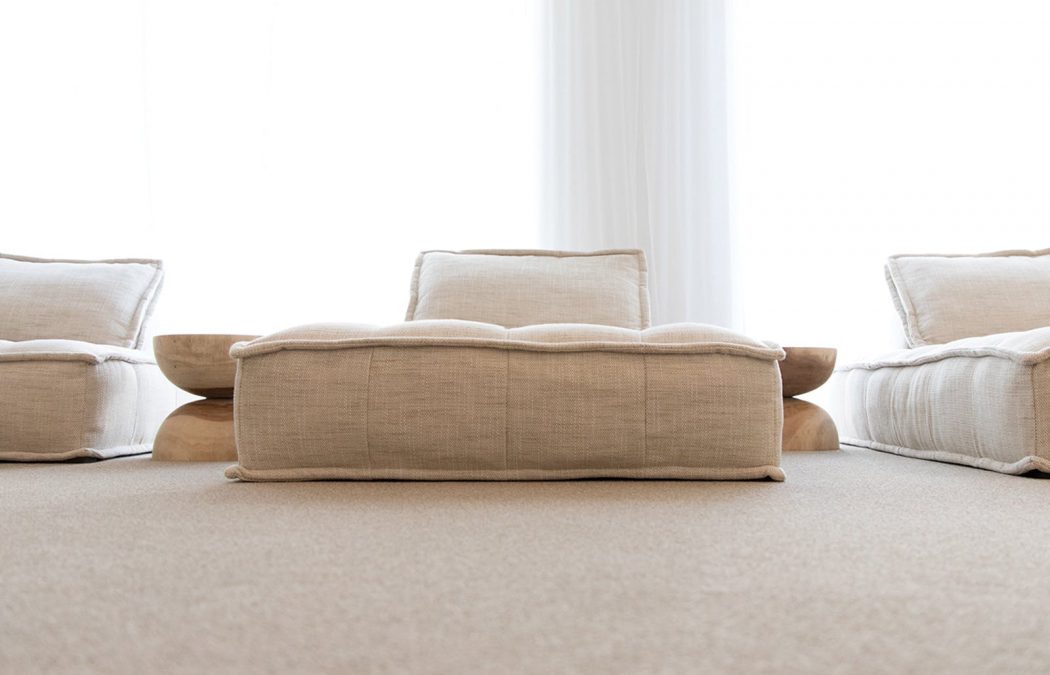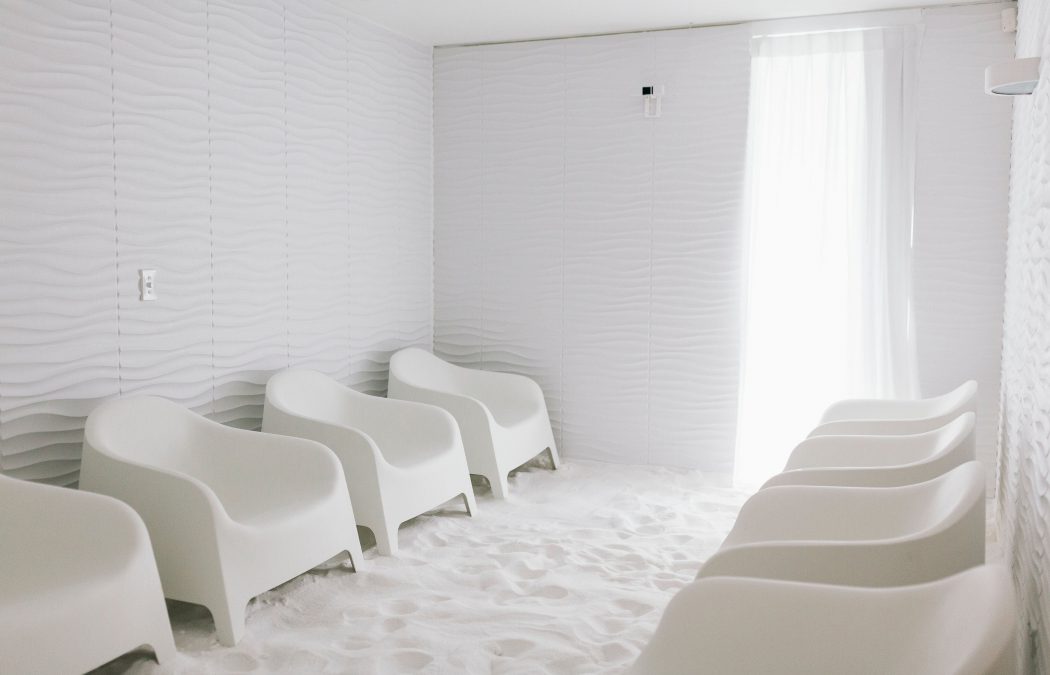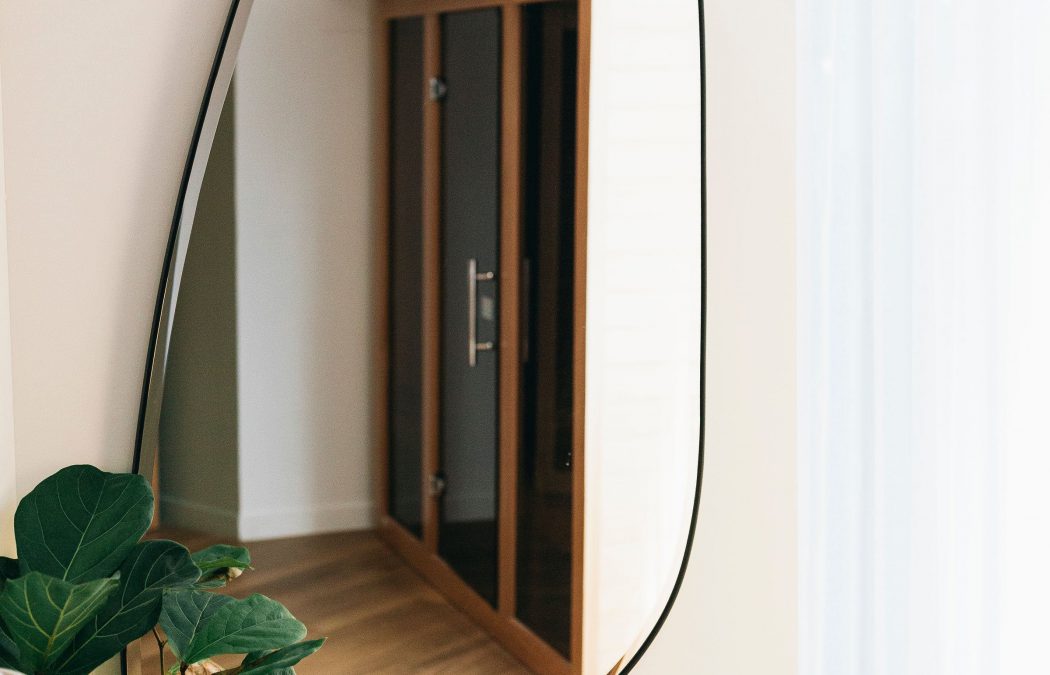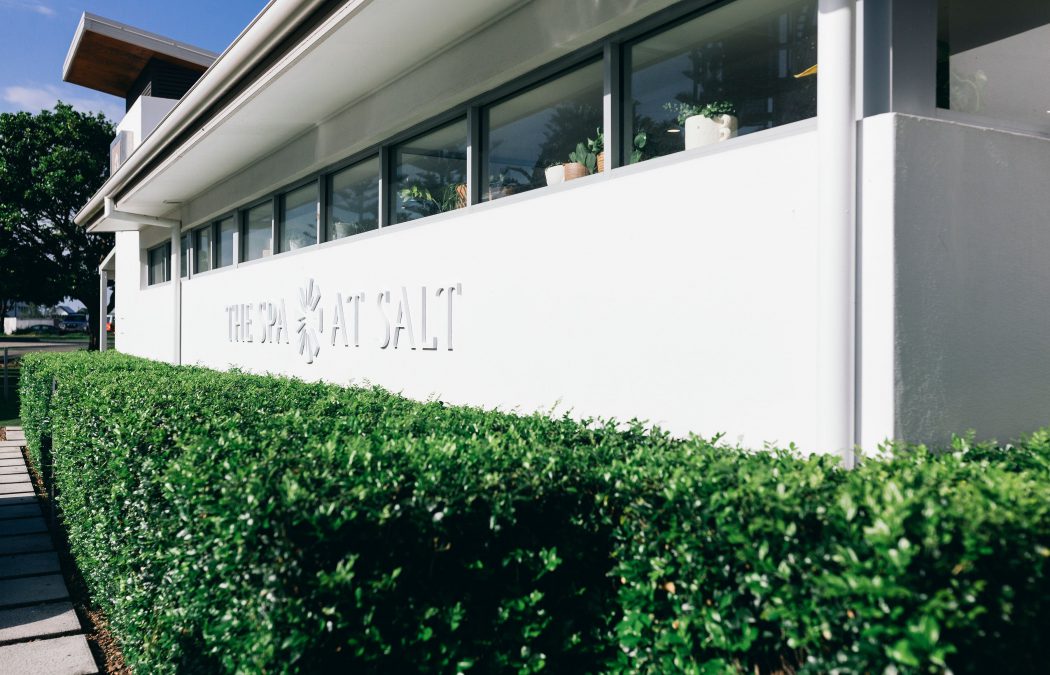 Details
The Spa at Salt is a place for the everyday individual to escape, calm the mind, revitalise, truly unwind and take a moment to just be.
The Spa at Salt offers a vast range of treatments that give a sense of wellbeing that will allow you to restore the body, be open, present and in the moment, and truly relish in their quiet tranquil environment.
They invite you to immerse yourself in their mindfully created spa amenities that have been based on mother natures key elements Air, Water, Fire, Light and Earth. This includes their Elements lounge, calming treatment rooms, Infrared Saunas, a Hydrotherapy Spa, a Salt Meditation room, LED Lounge and Altitude Lounge as well as private change areas with plush robes and towels, so guests are free to express themselves. The Spa at Salt believe in forming an authentic connection with their community and they are dedicated to guiding you to a greater state of balance and wellbeing.
Map