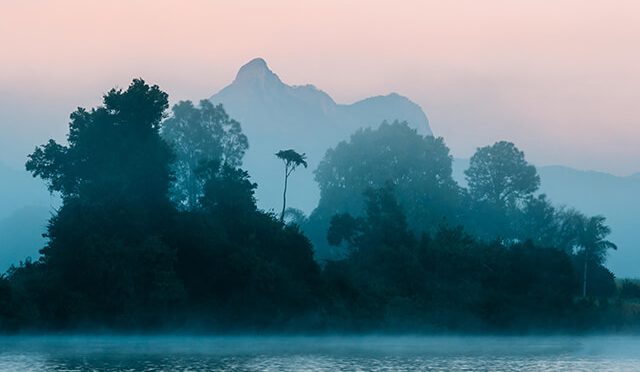 Natural trails of discovery
The distinctive peak of Mount Warning in Wollumbin National Park is so large it can be seen from all over the region. Meaning 'cloud catcher' in local indigenous language due to its towering height of 1,157m, explore the base of Wollumbin Mount Warning on the easy Lyrebird Track.
World Heritage-listed Border Ranges National Park has stands of Antarctic beech forests dating back 2000 years, along with waterfalls, stunning lookouts, campgrounds and walking tracks ranging from 200m to 10.5km.