Cabarita Spirits – Home of Soltera Rum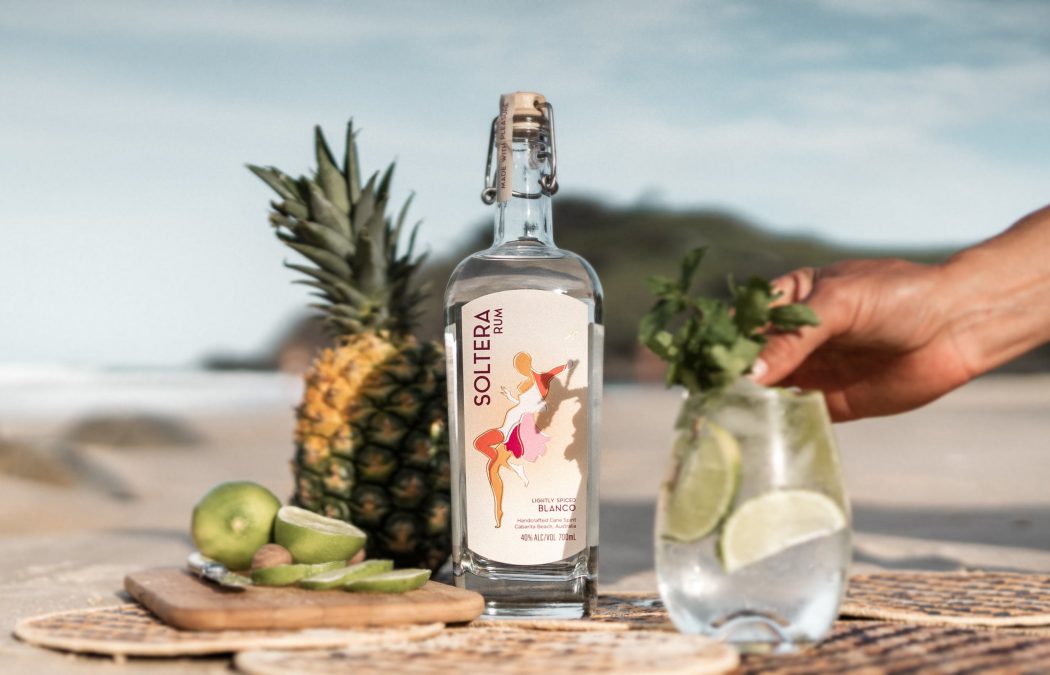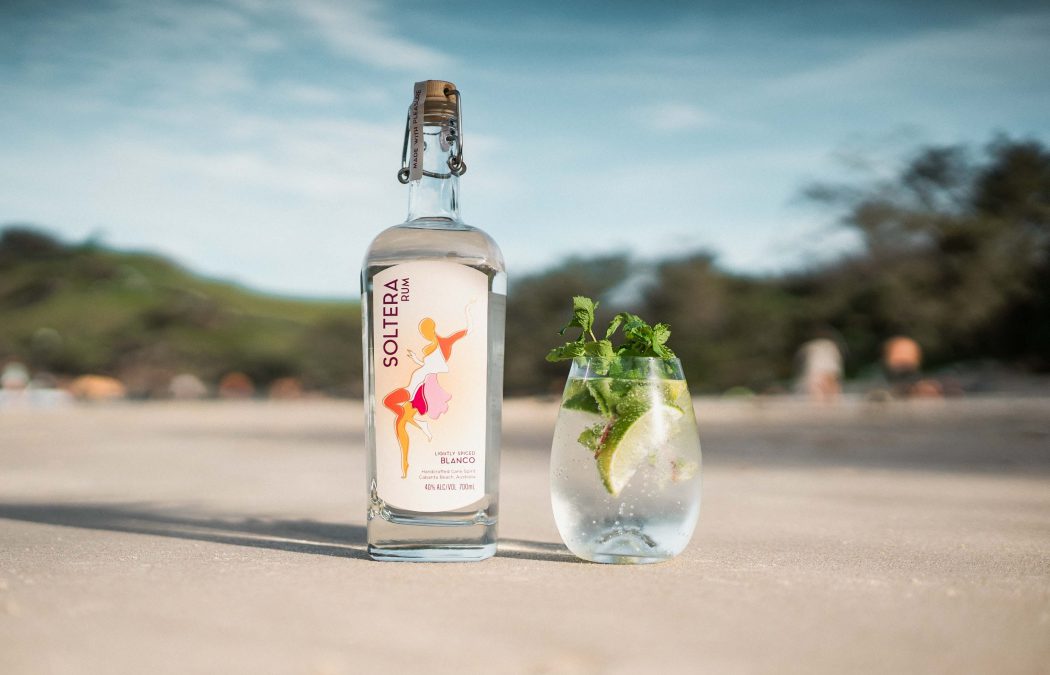 Details
Cabarita Spirits is on a mission to make beautiful booze in the spirit of cheerful enjoyment. Its first brand, Soltera Rum, is entirely handcrafted by beautiful Cabarita Beach from 100% local ingredients.
Soltera Rum's debut cane spirit, Blanco, presents in its aromatic fragrance and flavour the terroir of the Tweed Valley: its salt breeze and fertile soils, abundant rainfall and sweet subtropical climate.
Blanco is exclusively available in the region at select establishments. Visit the Tweed for a taste of one of the most artisanal and independent spirits of the region.