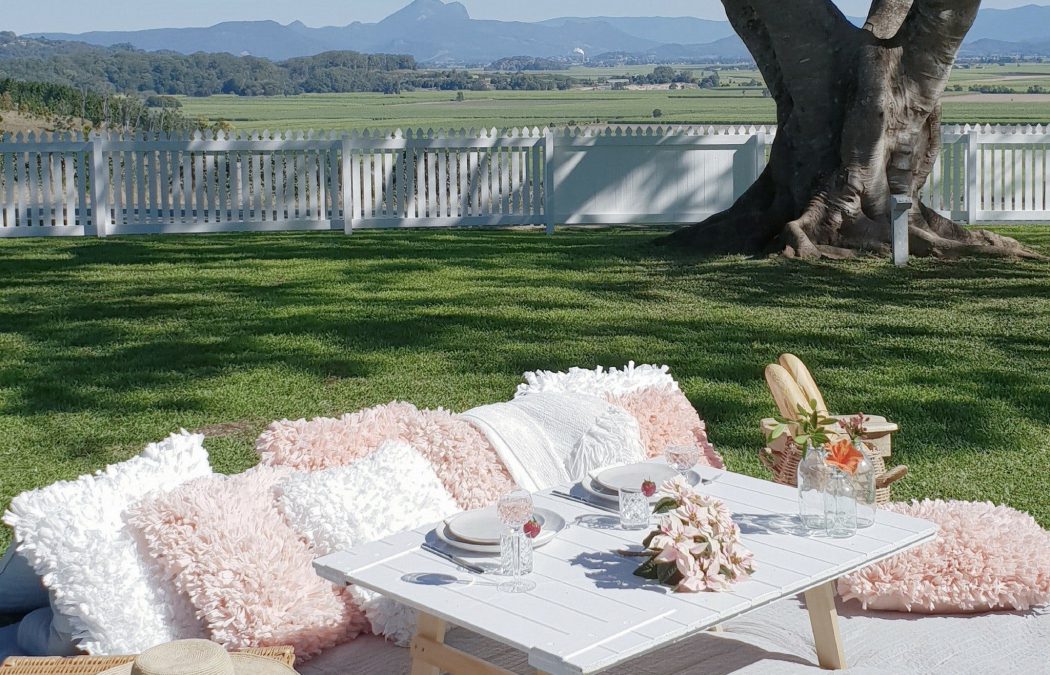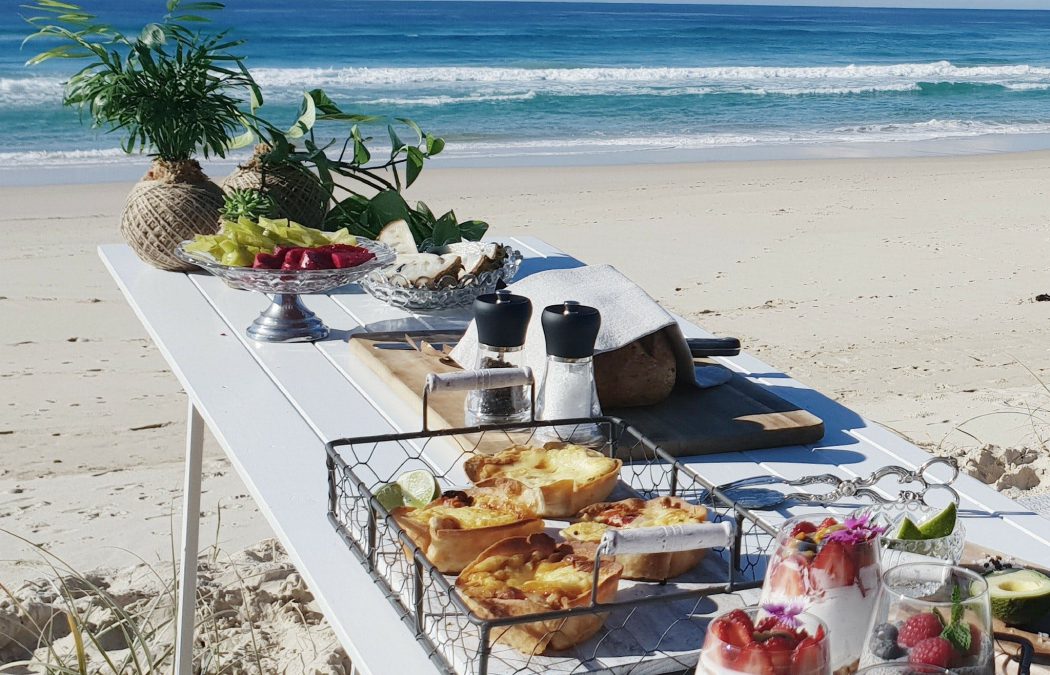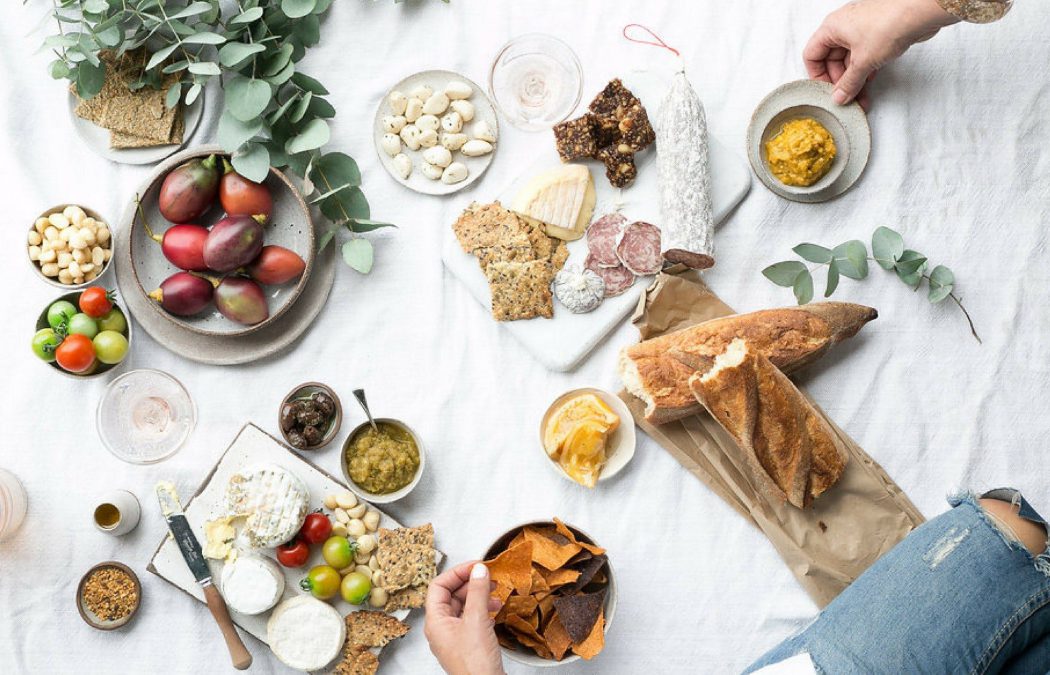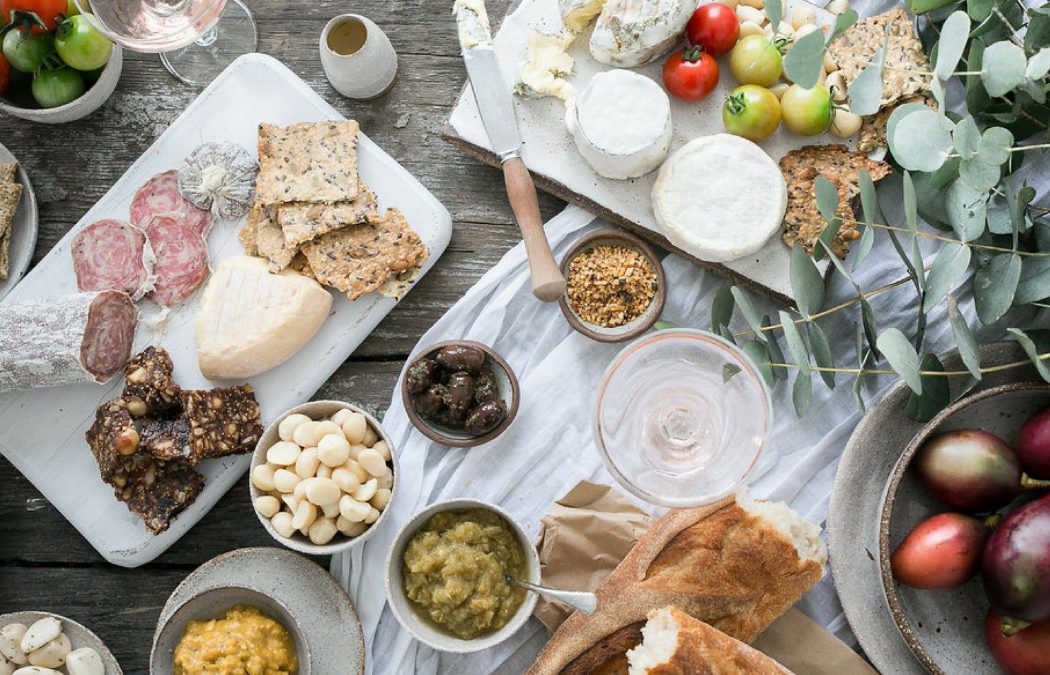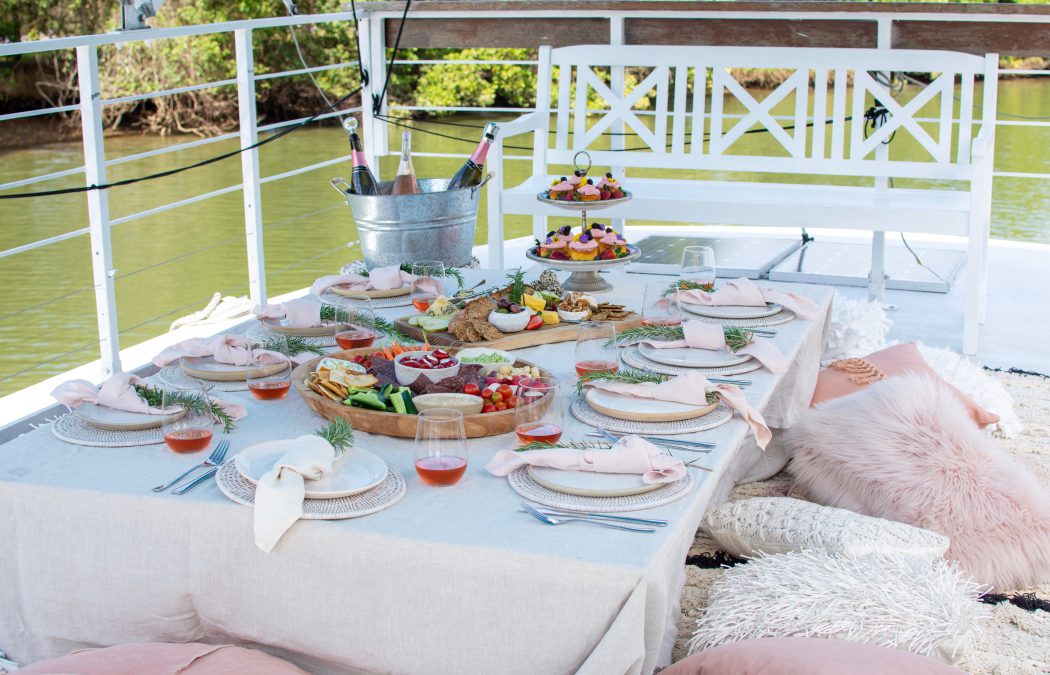 Details
Spending time outdoors, away from the distraction of daily life, transforms moments that are often gone in a flash, into cherished memories. When you dine, laugh and experience nature with people you love, magic happens.
Blue Ginger Picnics combines the glamour of historical picnics with modern day luxuries in gorgeous beach, creek or mountain locations.
Stunning landscapes, local produce and elegant styling are the essential ingredients for a memorable alfresco dining experience.
Whether you prefer a secluded beach alcove, relaxing creekside setting or mountain view, spend a day soaking up the benefits of dining in nature at a peaceful and unhurried Le Chic or Le Grand picnic.
As a plastic-free business they only style using local hand-build ceramic tableware, linen napkins and recycled barn-door tables. Which means, no clogging of landfill with nasty plastics or disposables.
Living and dining outdoors replenishes your body and mind. Whether its an upcoming anniversary, birthday, proposal or just-because celebration, Blue Ginger Picnics helps you create a memorable experience.
Enjoy the best seat in the house while dining on the region's finest seasonal produce.
It's the making of lifelong memories.
Hot Deals
Outdoor Dining with FREE French Bubbles + Gift Bag
From: Thu 01st April - Sun 16th May 2021
Whether you're celebrating an anniversary, birthday, family get together or other special occasion, nothing beats sharing a platter of 100% local produce in a stunning outdoor location.
Enjoy a FREE bottle of French bubbles plus a take-home gift bag of local goodies to top off your celebration.
Take time out of your full schedule to reconnect with nature, the food you and and the people you love.
Vegan & gluten-free dietary options available.
USE COUPON CODE: LOVETHETWEED
Bottle of French Bubbles and Gift Bag with local produce is available for all couple bookings and all group bookings of 4 or more guests. One bottle and one gift bag per booking. Booking times subject to availability.
Features
Quality Tourism Accreditation
New South Wales Business Chamber
Disabled access available, contact operator for details.