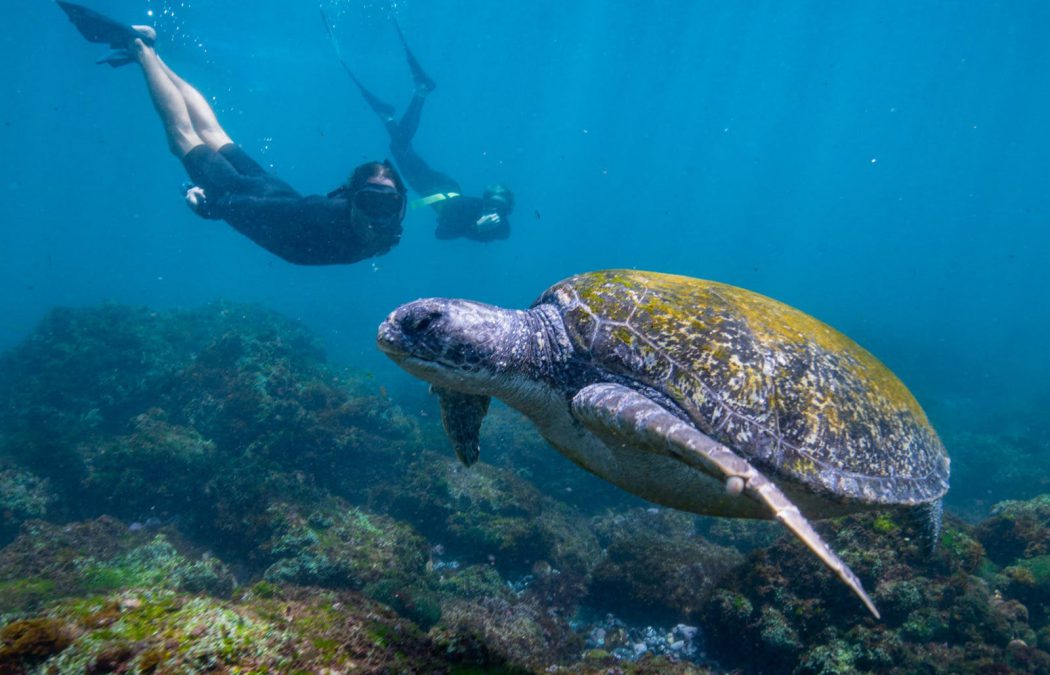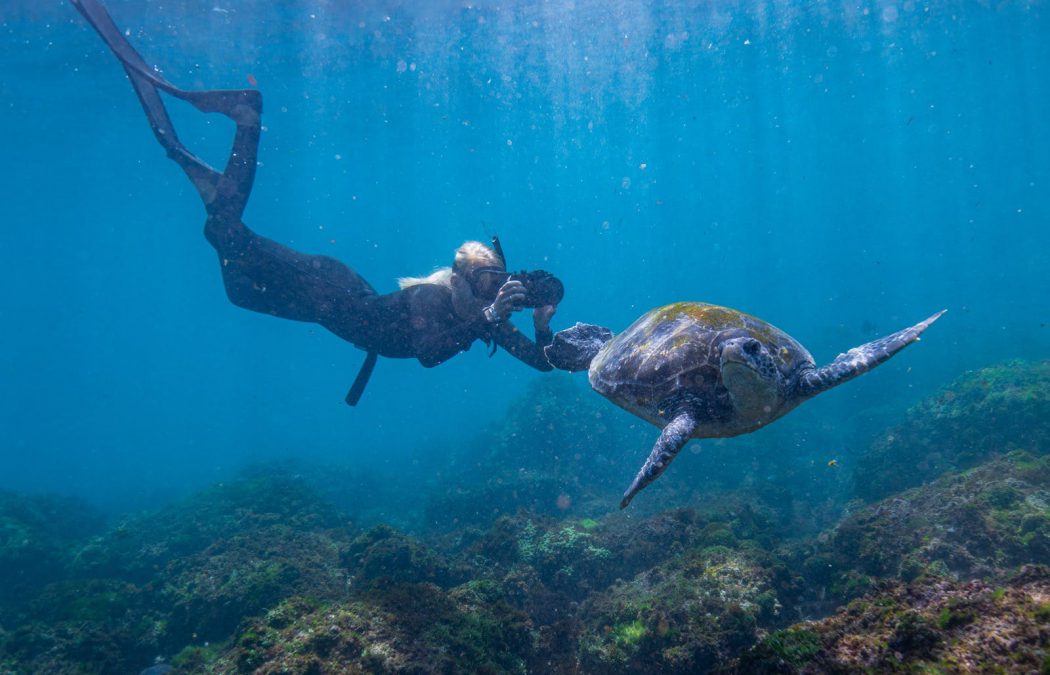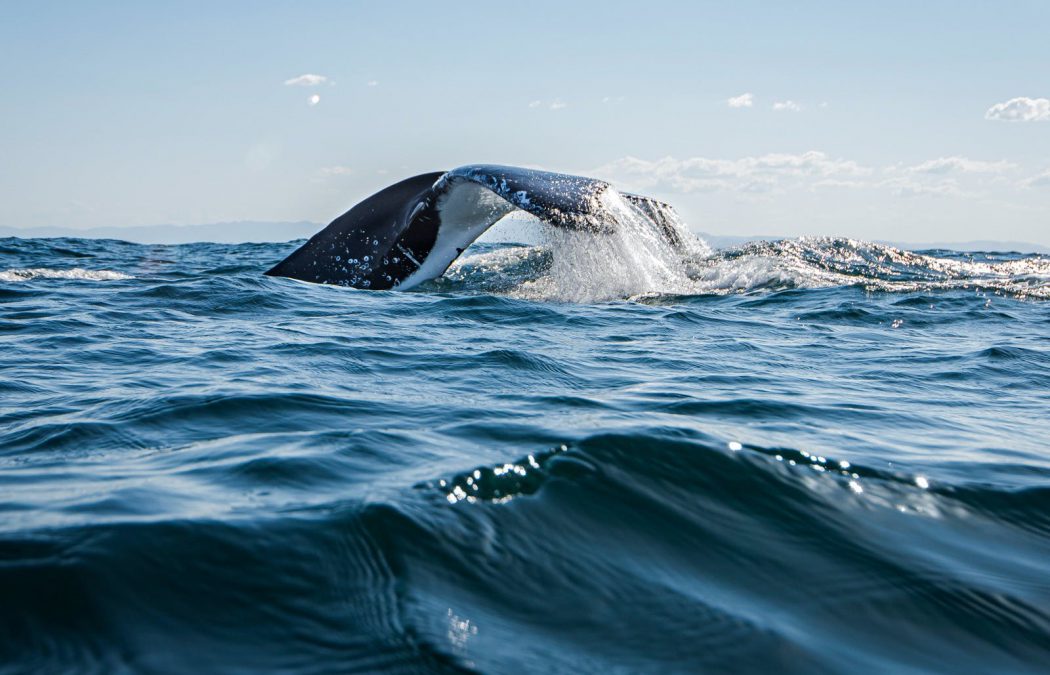 Details
Cooly Eco Adventures specialise in eco-conscious Whale & Marine Adventure Tours throughout the stunning Queensland and New South Wales coastal border region. This includes Whale Watching; Swim with Whales, Dolphin and Turtle Safaris; Snorkelling Tours, Research expeditions, and Private Charters.
We endeavour to deliver an unparalleled ocean experience for patrons which is fun and illuminating, providing education in the areas of ocean conservation, marine life and ecology. We love the ocean, Cooly Eco Adventures love the marine life within it and we want nothing more than to share that love and passion with you!
Their mission is to provide the most environmentally conscious, informative and fun seafaring adventures in Australia.
Hot Deals
20% off Swim with Turtles - Snorkel Cook Island Tour
From: Wed 24th March - Sun 18th April 2021
Gotta love a holiday deal!
Enjoy a fun day out on the ocean, engaging with turtles, marine life and nature with our ecologically conscious Swim with Turtles Tour.
Use promotional code: 'ilovetweed' at check the check out
See you onboard soon for an adventure you won't soon forget!
The 20% off promotion is not valid with any other promotion/code Minimum spend $198 The 20% off promotion code is not valid after the 1st April 2021
Features
Visitor Information Centre