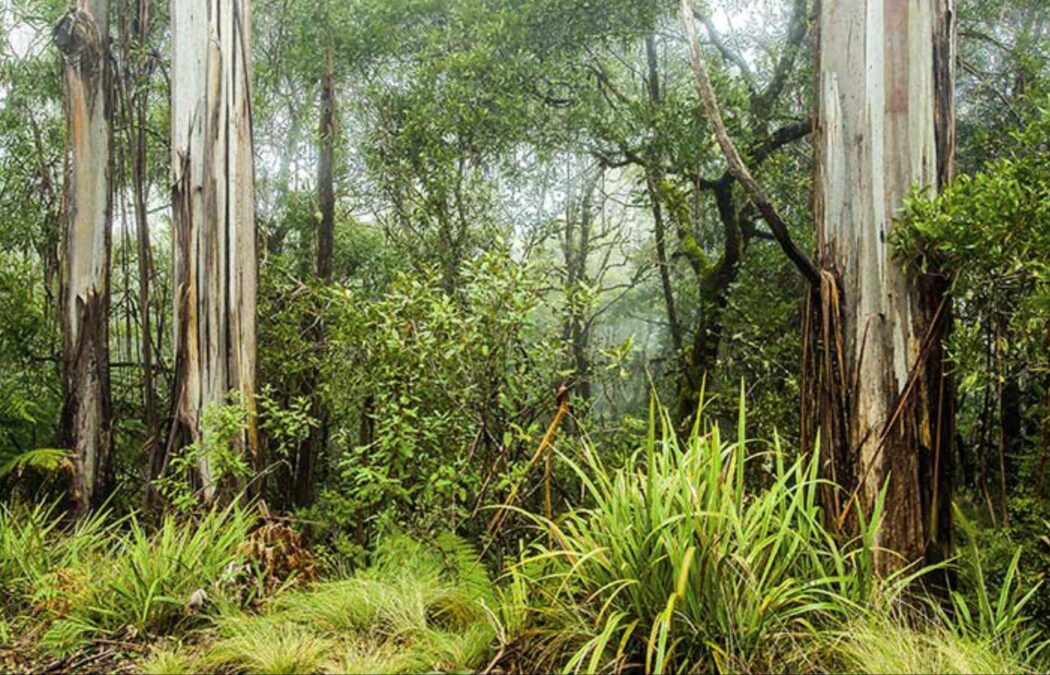 Details
Rosewood loop is a beautiful walk through some of the most stunning and diverse rainforest in the Border Ranges National Park. This easy walk offers the chance to see some of the oldest trees that are protected in this park.
Start your walk from Sheepstation Creek campground and head north along Booyong walking track. Youll pass dense patches of new foliage before reaching a pretty mountain creek where water trickles or cascades over mossy rocks, depending on the rain. You may not be able to resist a break for a paddle in the crystal clear waters and a picnic.
Around two kilometres after the creek keep a look out for signs for the Rosewood loop. Along the way, mature rosewood and white beech with imposing buttress roots are an impressive sight. These massive trees often house sugar gliders and powerful owls in the hollows and branches. For an extra challenge, take the Booyong walking track north to the Forest Tops campground.
Map