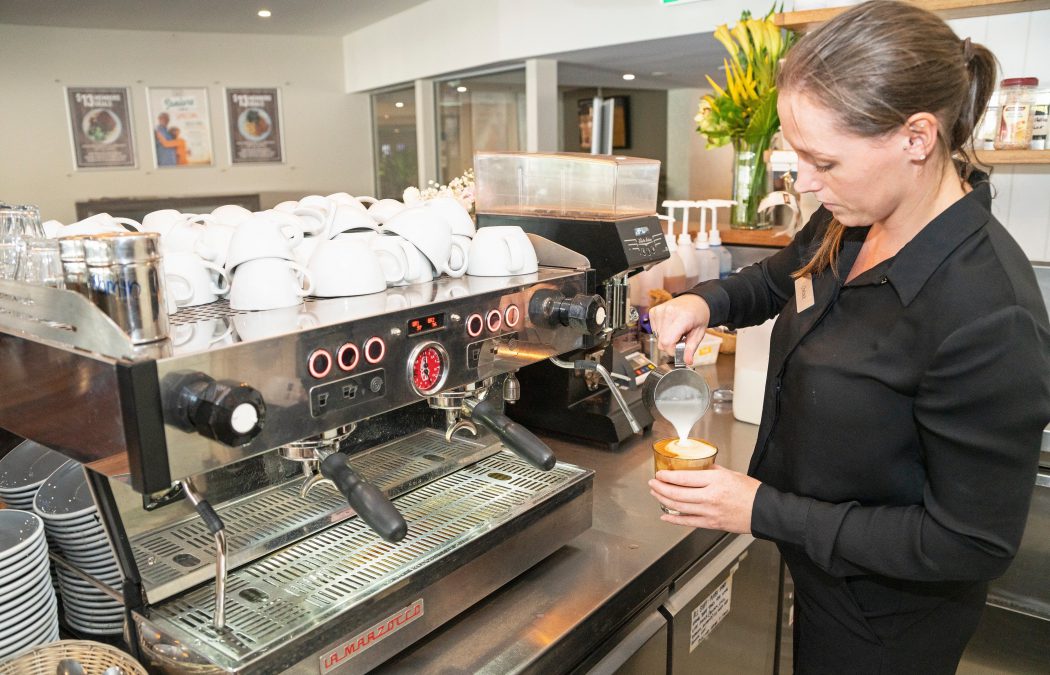 Details
Seagulls is a dynamic and innovative centre for dining, entertainment, recreation and events. Its become a home away from home for members, and a cornerstone for the region.
So, what is the Seagulls difference?
They could list their features, and there are many. Like the casual waterfront dining on the stunning outside deck. The live shows and regular entertainment to get your toes tapping.
The state-of-the-art fitness and wellness centre (with on-site crche) to keep you active, balanced and energised. And the impressive Tabatinga play space to keep the kids and grandkids wildly entertained for hours.
But they know what truly sets them apart is the strong bonds their members share, the meaningful connections they make, and the feeling that they are valued, appreciated and respected as part of their community.
Features
Conference/Convention Facilities
Map