Wooyung Beach Holiday Park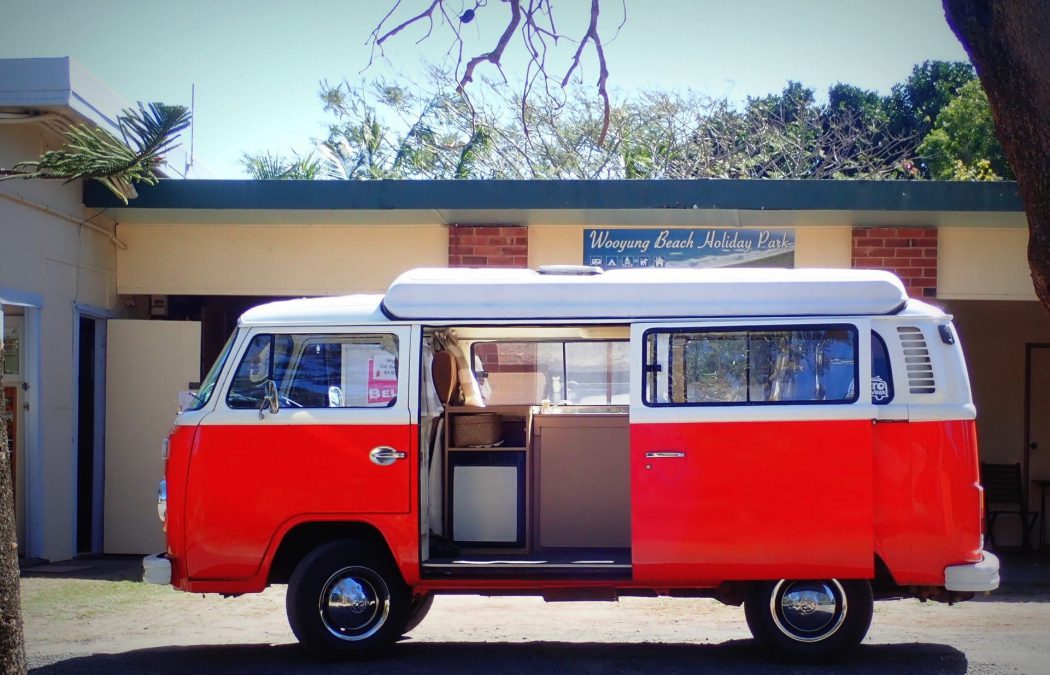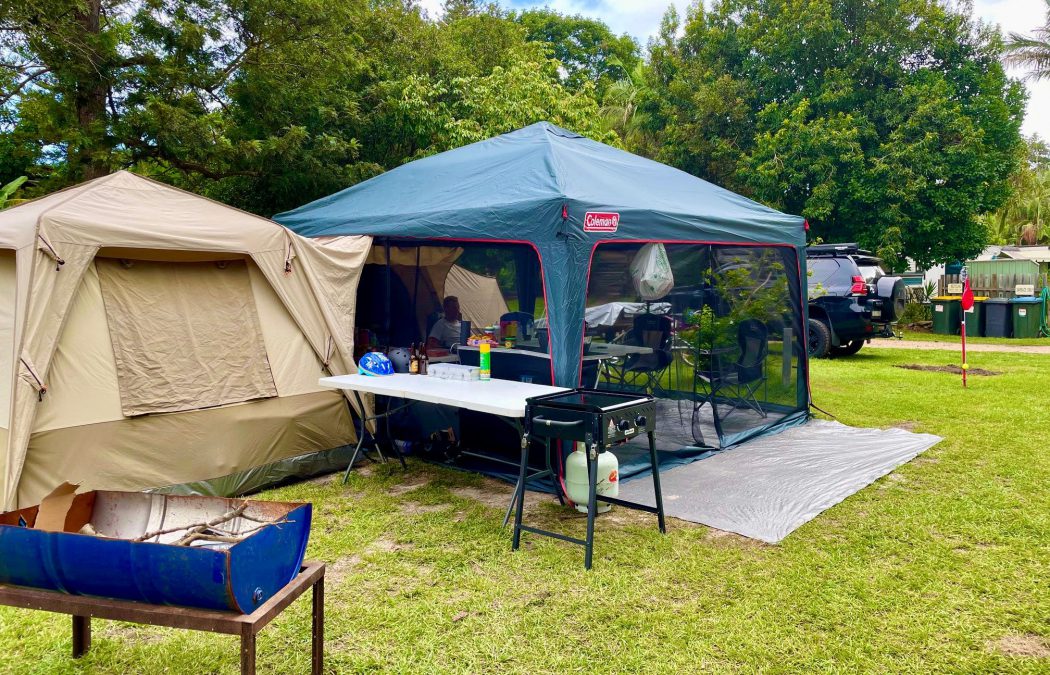 Details
Wooyung Beach Holiday Park is one of the very few remaining bush camping sites on the Australian East Coast. Wooyung Beach Holiday Park (and the nearby beaches) are pet friendly and you can enjoy a campfire on your site and absorb the fresh air while enjoying the sweet smell and sounds of the bush and the Pacific ocean.
Wooyung Beach is one of Australia's Top Ten beaches, according to Nick Bowditch's travel site. They have more than 10 kilometres of unspoiled beaches in front of their doorstep and they consider it crowded if you see more than five people on the horizon. With the next township being six kilometres away, the stargazing is spectacular. Other popular activities include surfing, bird and whale watching as well as beach or creek fishing.
Wooyung Beach Holiday Park is located on the Tweed Coast in the Northern Rivers region of NSW, about 20 minutes north of Byron Bay and 30 minutes south of the Gold Coast airport.
You'll be glad you did.
Hot Deals
Stay for 4 nights only pay for 3 nights!
From: Wed 30th June - Sun 12th September 2021
Book in for 4 nights (during off-peak only) in our powered or unpowered camping. This offer is also available in our Beach Studio Rooms and Our Eco Cabin!
Must be booked during OFF PEAK periods and only valid MON-THURS Midweek stays. Please call us on 02 6677 1300 to book this amazing deal!
Features
Caravan and Camping Industry Association NSW
Drive through sites available