Community Fundraising Workshop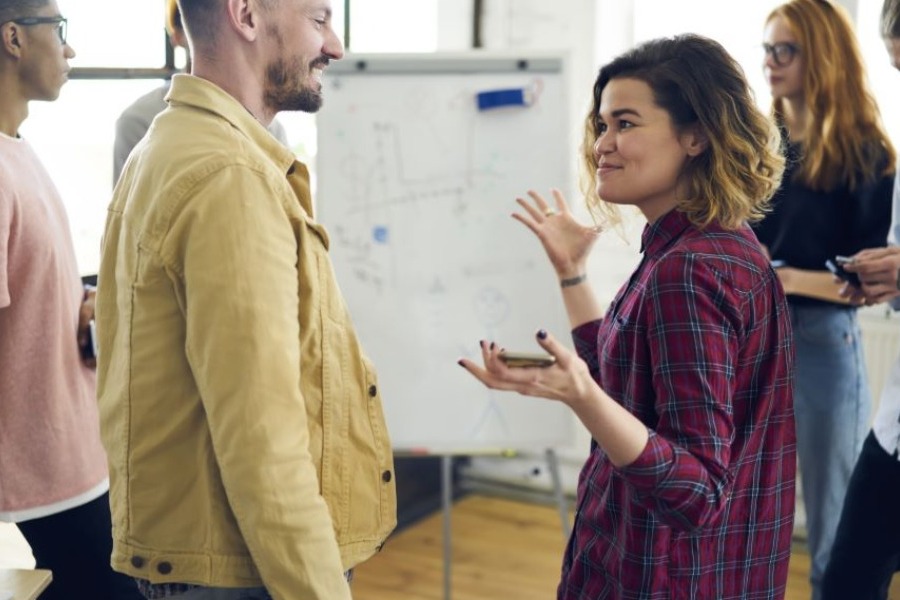 Details
🌟 Join us for a 'how-to' workshop covering all things community fundraising! 🌟
Knowing how to build a successful community fundraising program can be daunting, and sometimes you're not sure where to start.
In this workshop, we'll look at what is community fundraising and cover the key elements to ensure you're getting the most out of your donors and community fundraising program.  You'll also receive a suite of tools and resources to get you up and running quickly!
📅 Date: Friday 7th July, 2023
⏰ Time: 9.00am – 12.00pm
🏢 Venue: South Tweed Sports Club, The Dusk Room, 4 Minjungbal Drive, Tweed Heads NSW 2486
🌍 Why Should You Be There?
🤝 Connect with Others: This workshop is your chance to mingle and team up with other charity leaders who are just as passionate as you are about making a difference. Build relationships, create partnerships, and find new ways to supercharge your fundraising efforts.
📚 Learn from the Best: Pip has over 10 years' experience in national not-for-profits and has managed thousands of fundraisers, raising millions of dollars. Get ready to level up your fundraising game like never before!
🤩 Discover Mind-Blowing Strategies: We're bringing you the latest, most mind-blowing techniques in community fundraising. We'll show you how to engage your community, get their hearts pumping, and make them rally behind your cause.
💡 Interactive and Fun: No boring lectures here! Get your hands dirty in this interactive session. You'll walk away with practical, actionable ideas that you can put into practice right away. Get ready to unleash your inner fundraising genius!
🌱 Build Lifelong Connections: We're all about creating long-term support here. Learn how to build real, meaningful relationships with your community. We'll show you how to connect with donors on a deep level and turn them into your lifelong partners in crime.
💪 Ignite Your Impact: It's time to take your organization to superhero status. We'll show you how to amplify your impact and create a ripple effect that'll change lives and communities. Get ready to leave your mark on the world!
🎟️ Grab Your Spot Now!
Spots are limited, so register today or contact us at pip@processrevolution.com.au.
Get ready for a mind-blowing, game-changing, awe-inspiring event. Let's reshape the future together with the power of community fundraising! 
See you there!