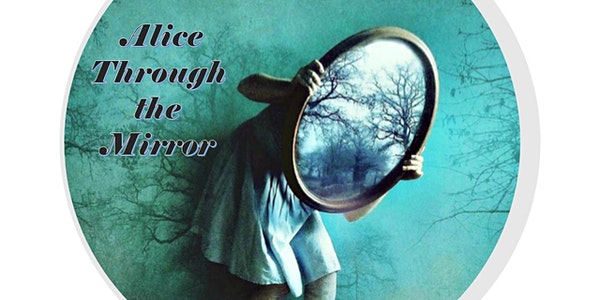 Details
Starlettes Teens perform an adaptation of Alice in Wonderland that focus on teenagers dealing with family members.
This version of Alice is created to rise awareness to teenagers' mental health issues such as lack of self-esteem and anxiety.
Chairs are not numbered. You will be seated according to your arrival time. Please stay in line at the theatre door.
No food or drinks allowed in the venue.
Mobiles must be off during performance. No photographs.
Thank you!