Murwillumbah Central Rotary Changeover Dinner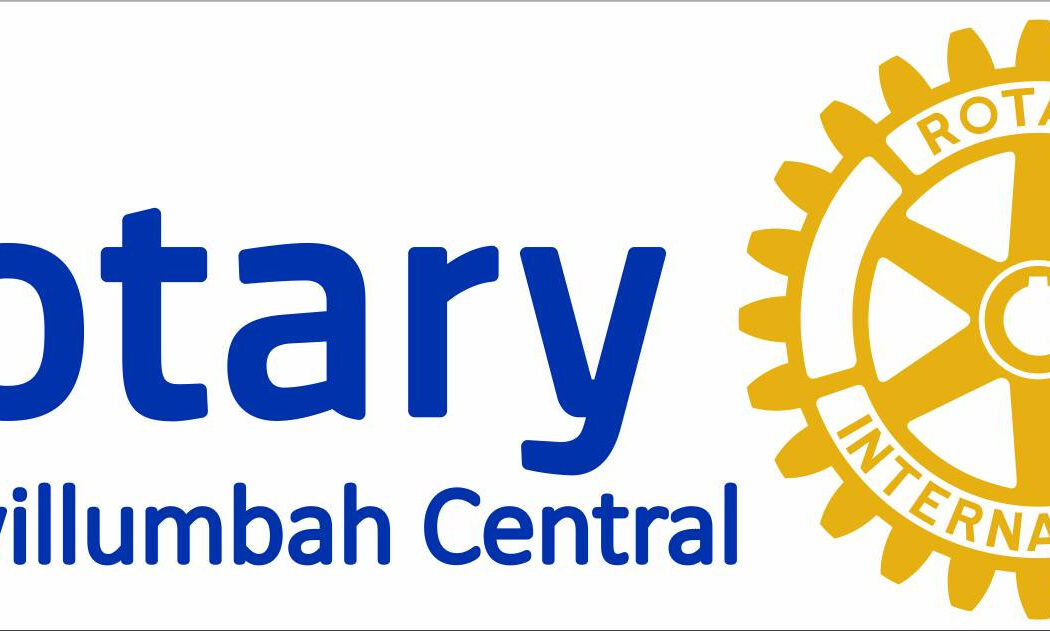 Details
About
Our Annual Changeover Dinner.
We will hear from President Greg Church highlights of his year.
Then we will induct President-Elect Phil Olive as President, and hear his plans and aspirations for the coming Rotary year.
A highlight of the evening will be the company of our new District Governor Karen Thomas.
Karen has a special connection with Murwillumbah Central, we will hear about her Rotary journey.
Date
Tue 5 Jul 2022 6:00 PM – 9:00 PM (UTC+10)
Murwillumbah Golf Club
233 Byangum Road, Murwillumbah NSW 2484