Duranbah Road Farmers Market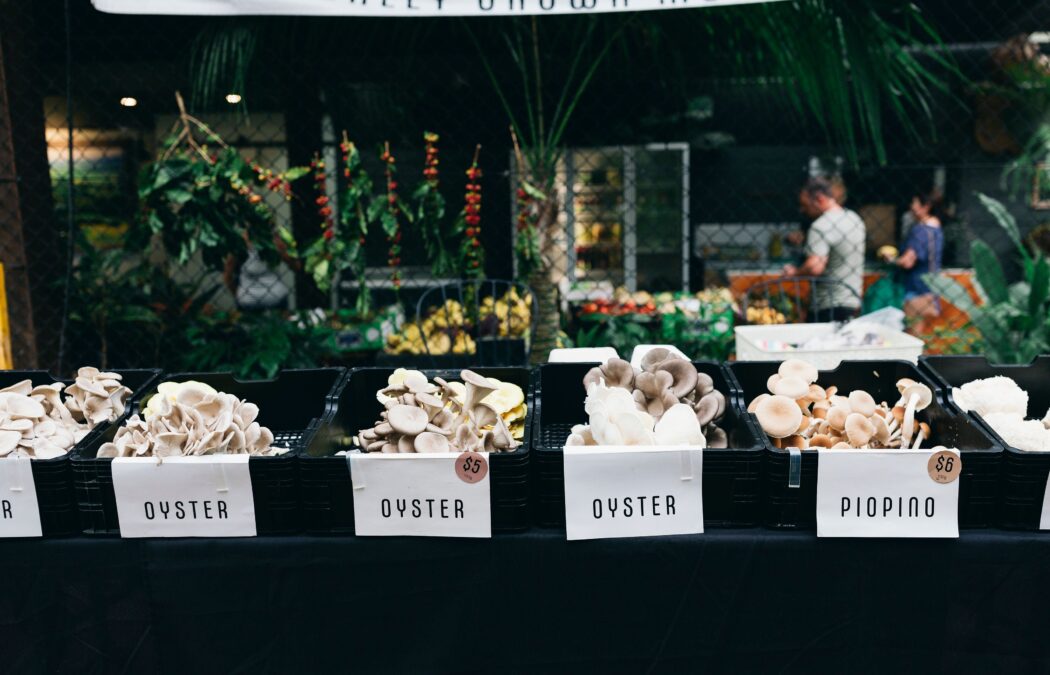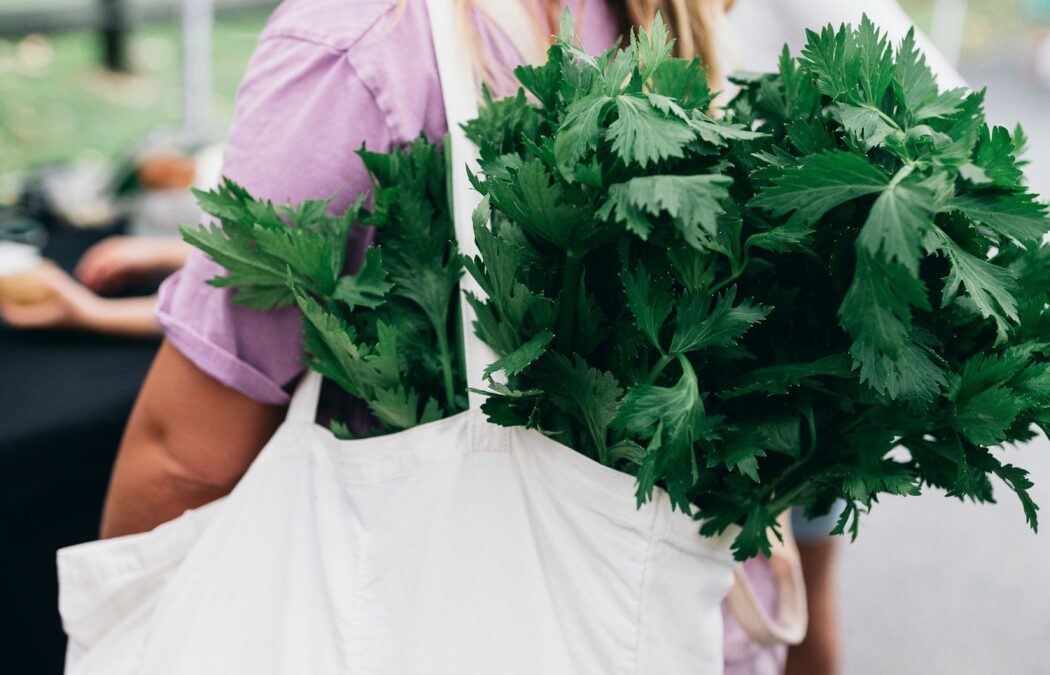 Details
Held in the grounds of Tropical Fruit World each Saturday from 8.00 until 11.00, this new market will bring local producers together to provide a one-stop artisan food shop for the community. Tropical Fruit World General Manager, Aymon Gow said the team is excited to bring the market to life. As farmers ourselves we are passionate about bringing the very best produce to the community to enjoy and this is another way for us to do that. With suppliers such as Jumping Red Ant, Sylva Linings Organics, Ethical Sustainable Produce and Talln Bakehouse people will be able to stock up on local produce to bring their weekend culinary delights to the table.
Market Manager, Elke Robinson is looking forward to creating a vibrant and inclusive market community Our foundation stallholders have been so supportive and helpful during our development and planning process, and we are so grateful to each of them for coming on board
If you or someone you know is interested in having a stall please contact Elke on
farmersmarket@tropicalfruitworld.com.au for more information
Features
ATEC COVID Ready/ WTTC Safe Travels Stamp
Australian Certified Organic
COVID Clean Practicing Business
Australian Tourism Export Council
New South Wales Business Chamber
Electric Vehicle Charging Point
Cheese / Charcuterie / Platters
Caters for people with allergies and intolerances.
Caters for people with high support needs who travel with a support person.
Caters for people who use a wheelchair.