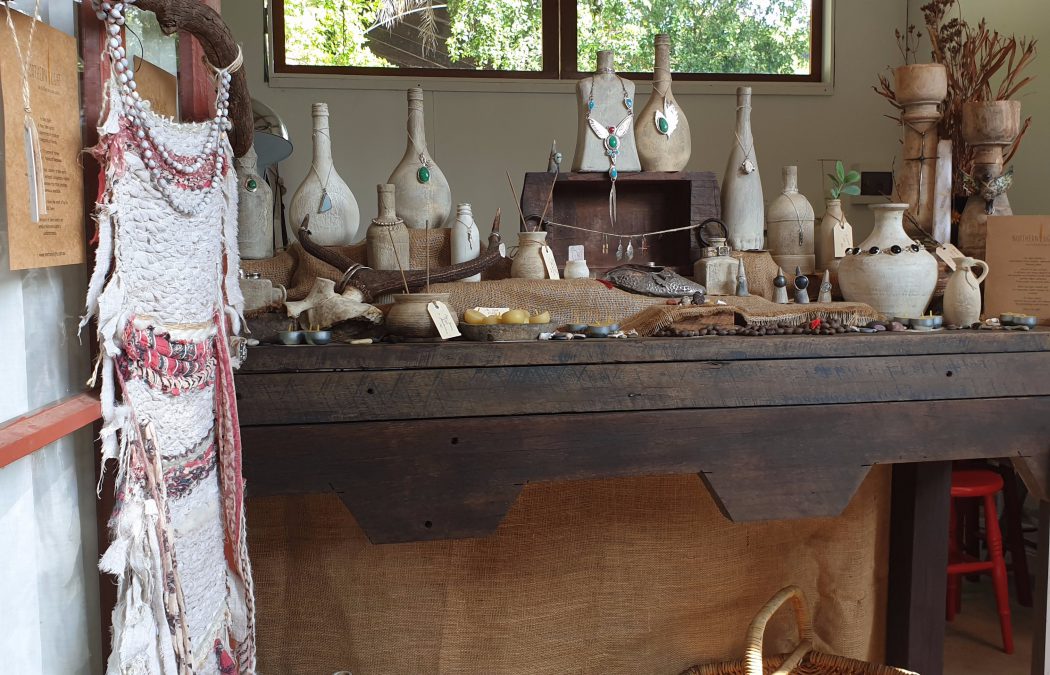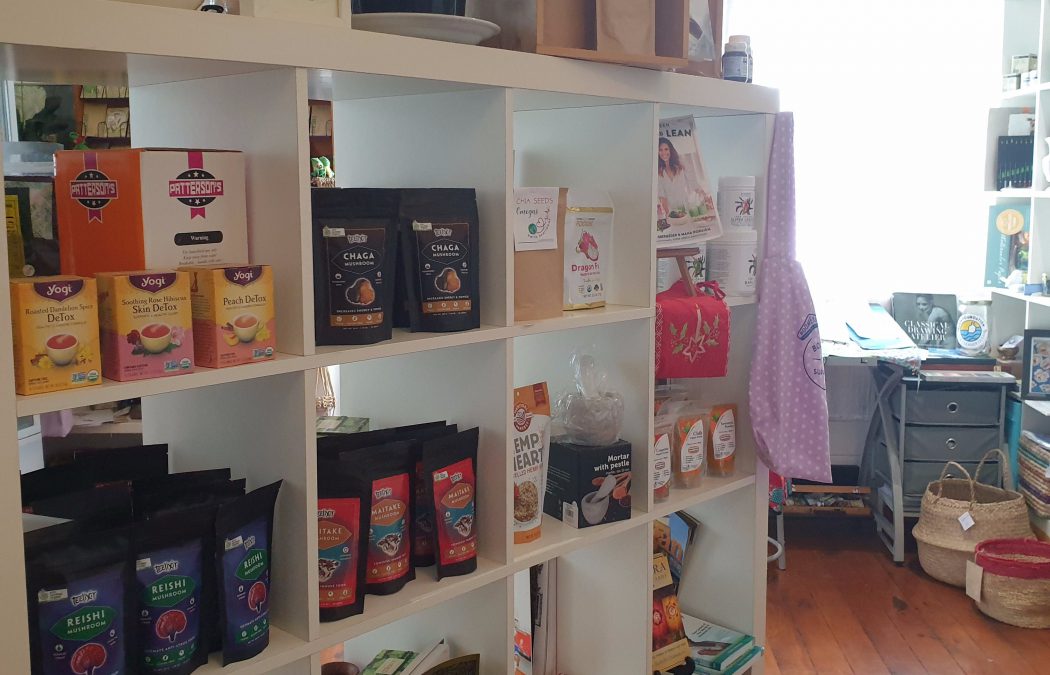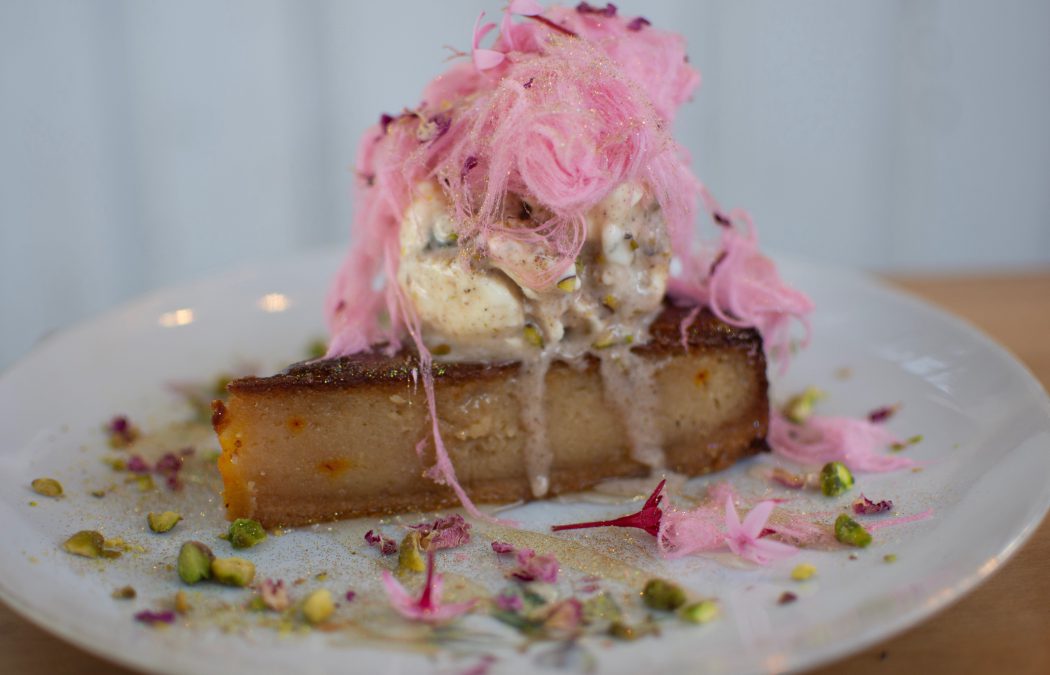 Details
A wonderful discovery in the heart of Tyalgum, nestled in the quaint back gardens of Flutterbies Cafe and Celestial Dew Guesthouse.
La Markette Lane houses a collective of artisans, galleries, bookshop, silversmith, clothing and giftware, handmade crafts, chalk paint and homewares, vintage clothing rails, handcrafted beauty and eco lifestyle products.
Many of the treasures you will come across are handmade right there in the village, adding to the uniqueness of what you will discover.
A pot of gold at the end of the rainbow!
Features
Welcomes and assists people who have challenges with learning, communication, understanding and behaviour. (includes people with autism, intellectual disability, Down syndrome, acquired brain injury (ABI), dyslexia and dementia)
Map