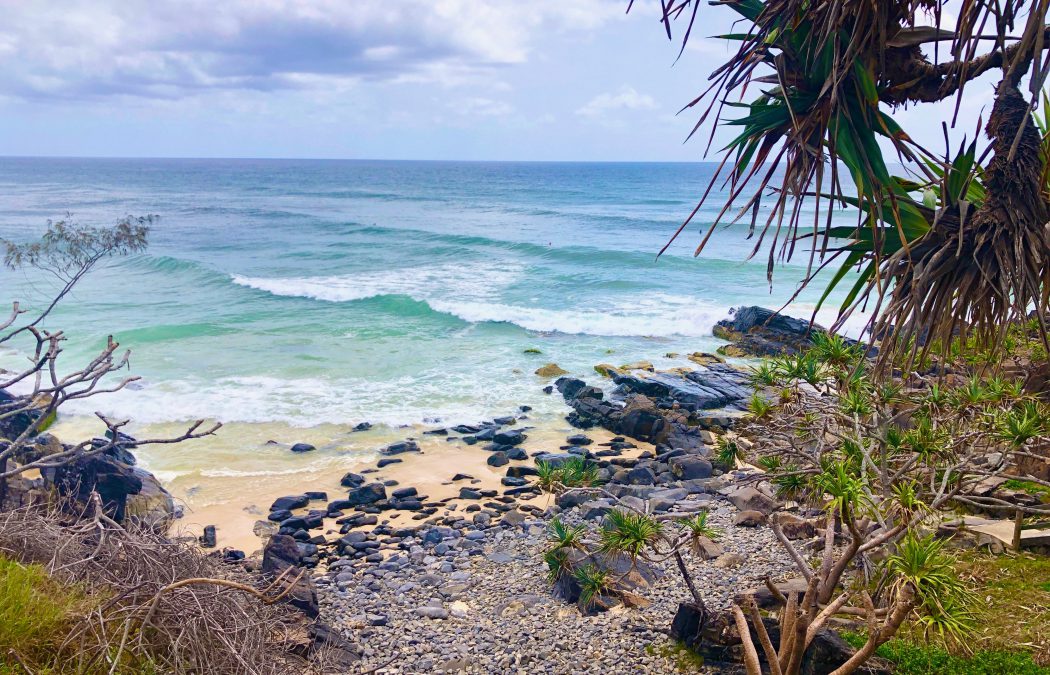 Details
With large areas of protected wetlands and limited development, this creates a quiet, relaxed holiday atmosphere in Cabarita. Bounded by Nature Reserve to the north and west and the Pacific Ocean to the east, this small coastal village with 3000 residents represents a unique lifestyle.
There is a skateboard park, headland, barbecue park and picnic areas and uninterrupted views over the ocean; whale-watching is a local pastime.
The beach is renowned for its surfing and hosts many carnivals during the year. An annual charity event held at Cabarita is The Greenback Tailor Fishing Competition which attracts hundreds of competitors from NSW and QLD.
The village boasts the only beachside hotel in the Tweed Shire with both residents and visitors being able to eat and drink within a short distance of the main beach. Come to visit and enjoy the special ambience this setting provides.
Map