Savour our country flavours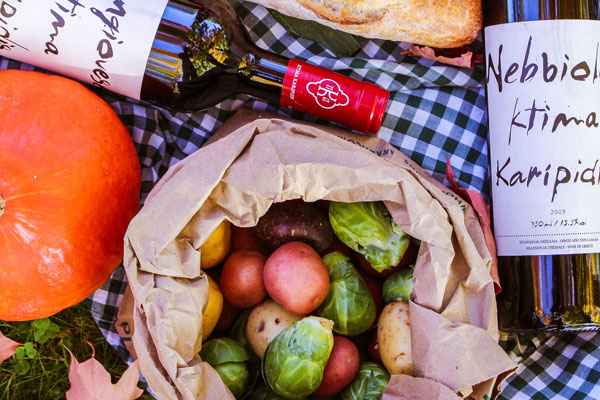 Take a food-lover's journey from town to town for a real taste of our hinterland essence, from delectable high teas and kitchen garden eateries to farm-fresh cheeses and lovingly-brewed coffee. There's also pop-up roadside stalls packed with take-home produce, bush tucker picks, cakes for days and wood-fired pizza goodness.
With all this abundance awaiting, it's easy to savour the flavours of our country life on your next Tweed visit. Here's a 3 day journey to get you started!
Trip planner
Day 1 – Paddock to plate, mug and tumbler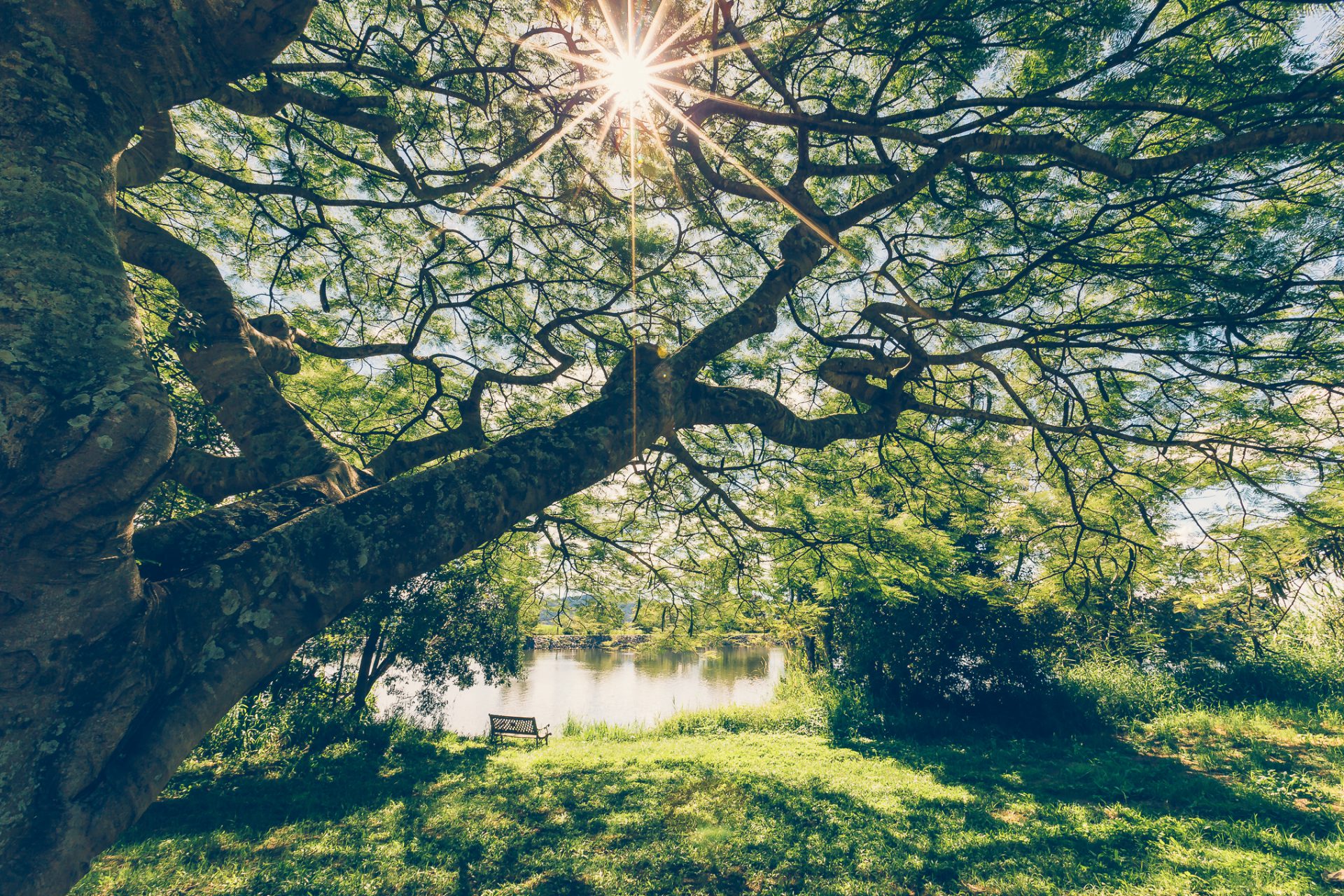 Start your country drive well-fuelled and head straight to Farm & Co in Cudgen for a nutritious breakfast starring just-picked organic produce. Take time to stroll around the farm's abundant crops, meet its menagerie of beloved animals and marvel at the insta-popular sunflower field (check ahead for bloom season!).
Journey across the Tweed River at Tumbulgum and take a scenic drive via Bilambil Road to experience Potager – A Kitchen Garden, set on a lush 10 acre farm in picturesque Carool and the perfect spot to settle in for lunch.
Meander back towards the Tweed River for an afternoon distillery tour at Husk Distillers in Tumbulgum to learn how their famous Ink Gin and range of rums are made. Note: there are generous tastings so be sure to designate a driver before the tour begins!
Head back to Carool and stay overnight at Origin House to awake overlooking a lush coffee plantation or drive 15 minutes to nearby Mistere Spa & Retreat in Urliup for a restful rainforest retreat.
Day 2 – Farm visits, high teas and cosy cabins
For a nourishing start, enjoy fresh-baked pastries from Ben's Patisserie, fresh flavours at New Leaf Cafe or healthy fare at JuJu's in Murwillumbah.
If your visit is on a Wednesday, be sure to visit the weekly Murwillumbah Farmers Market to stock up on delicious local foods before taking the Numinbah Road west towards Tyalgum. En route, don't miss Buck's Farm in Chillingham, home to native and exotic fruits.
Vibrant Tyalgum at the foothills of Wollumbin Mount Warning has a big heart and equally big reputation for mouth-watering high teas at charming Flutterbies Cottage Cafe. There's also a gin bar, wood-fired pizza, patisserie, coffee roastery and sweet boutiques to browse.
Get your fill then follow the winding Oxley River back along Tyalgum Road towards Bray Park, turning south to Uki.
Stretch your legs along the short but picturesque Lyrebird Track in Wollumbin National Park before checking in to Mavis's Kitchen and Cabins for the night. Dine at Mavis's Kitchen (check opening times) or take a short drive to the iconic Mount Warning Hotel in Uki, open daily for dinner.
Day 3 –  Taste cheese, sip a local brew, slumber farm-side
Take breakfast at your lodgings or in town at one of Uki's friendly cafes. Time your visit for the weekly Uki Produce markets, held each Saturday, to stock up on ready-to-eat treats or take-home tastes.
Head along scenic Smiths Creek Road towards Stokers Siding and take a right on Stokers Road to arrive at the small and serene town of Burringbar, where a fossick at Heath's Old Wares and Collectables will ready you for the cosy welcome at Elwood Cafe, a few steps down the road.
Not far from here is Tweed Valley Whey Farmhouse Cheeses, where you can taste and buy artisan cheeses, sip milkshakes and try gelato, all made with milk from their happily pastured herd.
Returning along the Tweed Valley Way, head via Duranbah Road to Tropical Fruit World for a plantation tour then quench your thirst at Red Earth Brewery in Cudgen.
Round out your country drive with an overnight stay at Farm & Co-sy, a tranquil spot in Cudgen. Our tip: be sure to pick up fresh produce, locally made pasta and artisan breads and cheeses for a DIY dinner in.